Cargill Introduces New Seaweed Powder Food Ingredient
Cargill Introduces New Seaweed Powder Food Ingredient
Sold under the WavePure brand, the product is produced from native seaweed without chemicals.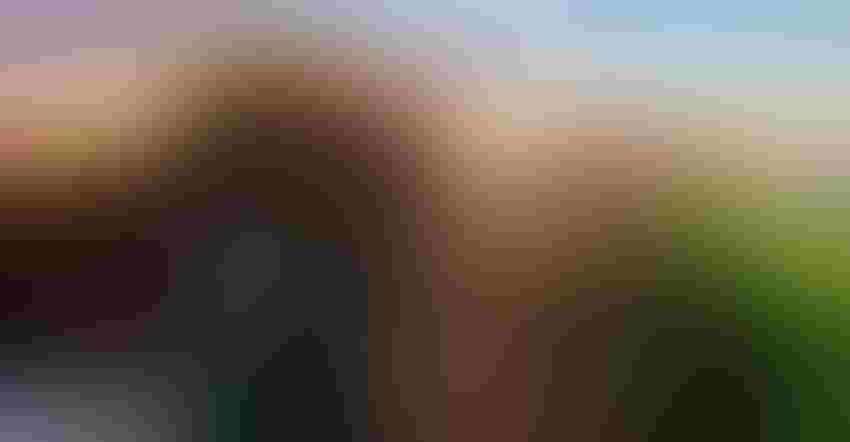 Image courtesy of Cargill
American agribusiness Cargill debuted a new seaweed powder food ingredient for food manufacturers this month, expanding its portfolio of label-friendly products. The company said it is the first to provide commercial scale amounts of the ingredient in the European market.
"Seaweed has been a staple food source in many cultures for centuries," said Judd Hoffman, segment director of Texturizers and Specialty Europe for Cargill, in a recent company release. "That tradition continues today, as consumers view seaweed as wholesome, healthful, and nutritious. Our innovative WavePure seaweed powder range leverages that heritage, enabling simple ingredient labels that reference the familiar seaweed source."
The WavePure brand is produced with a chemical-free process that preserves the natural seaweed components. One of the product lines, WavePure ADG, is made from Gracilaria red seaweed, a tradition food ingredient in Europe, and are used to create creamy textures. WavePure ADG 8250 has applications in dairy desserts as a label-friendly replacement for other less familiar sounding ingredients.
"Seaweed powder appeals to a trifecta of consumer demands, allowing product developers to create foods and drinks with indulgent sensory experiences, using a single ingredient that consumers perceive as a positive addition to ingredient labels," Xavier Martin, product manager seaweed extracts at Cargill, said in a statement. "By bringing this ingredient to our customers, we're giving them the tools they need to create products that truly stand out in a competitive marketplace."
Cargill is offering the option to label the powder with information on where the seaweed was sourced from. The company said it is examining opportunities for other seaweed powder solutions based on other seaweed species.
Sign up for the Powder & Bulk Solids Weekly newsletter.
You May Also Like
---