Cargill Adds Pectin Processing Capabilities
Cargill Adds Pectin Processing Capabilities
The agribusiness opened a new $150 million facility in Brazil to boost its global capacity for the texturizing ingredient.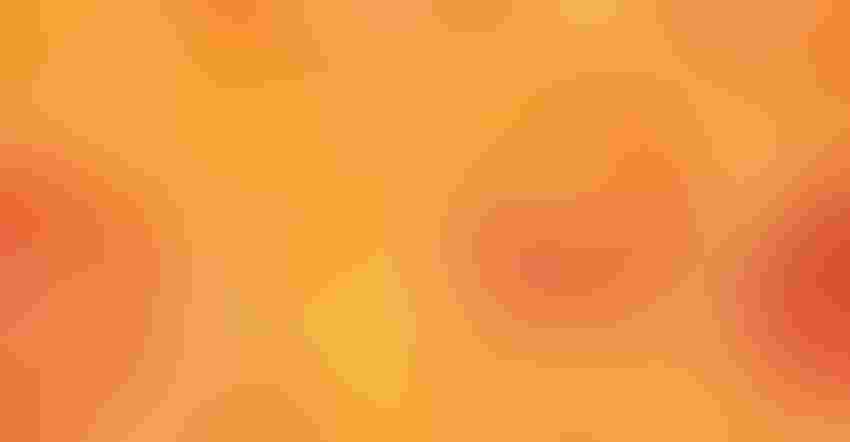 Representative image
Image courtesy of Pixabay
American agribusiness Cargill announced Wednesday that its new, $150 million pectin processing plant has opened in Bebedouro, Brazil, expanding its ability to serve global demand for the texturizing ingredient.
The facility will source fresh fruit peels from local citrus producers to use as a feedstock in pectin production. Cargill's line of HM pectins will manufactured at the site, which are used in jams, fruit-flavored drinks, acidic dairy beverages, yogurts, confectionery products, and other applications.
"Demand for pectin is at an all-time high, fueled by global trends around sugar reduction and label-friendly formulation, as well as the popularity of fruit-flavored dairy drinks," Laerte Moraes, managing director of Cargill's starches, sweeteners, and texturizers business, said in company release. "Adding a fourth pectin production facility to our supply network further secures our position as a reliable supplier of this sought-after ingredient."
Cargill's investment in the Brazilian plant is part of a broader multi-year effort to bolster its supply chain for pectin. Over the last three years, the firm has upgraded its three other existing pectin plants in Germany, France, and Italy. The company said the additional capacity coming online at Bebedouro renders it the second biggest pectin producer in the world.
Plans for the Bebedouro plant were first announced in 2018, Powder & Bulk Solids reported.
Sign up for the Powder & Bulk Solids Weekly newsletter.
You May Also Like
---