New Equipment Featured at the Upcoming Powder Show
New Equipment Featured at the Upcoming Powder Show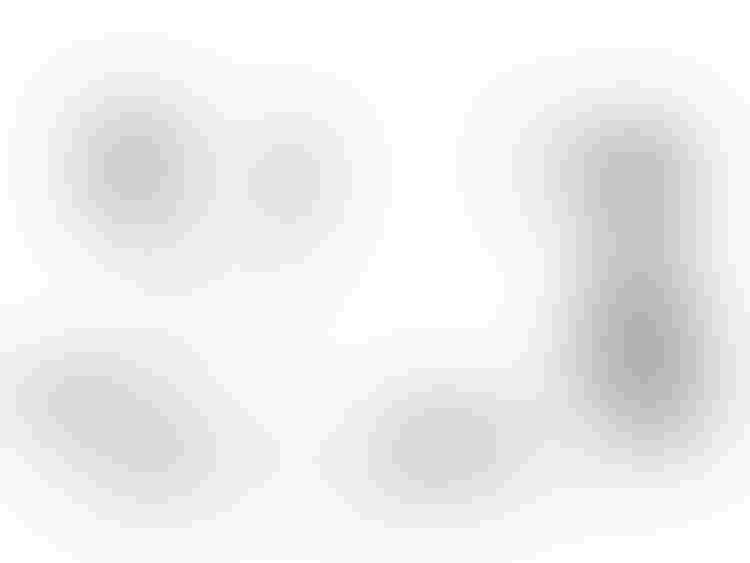 A range of new equipment and solutions will be on display at the International Powder and Bulk Solids Conference & Exhibition this April. Image courtesy of Piab USA
North America's largest gathering of dry particulate and bulk solids handling and processing professionals, The International Powder and Bulk Solids Conference & Exhibition, returns to the Donald E. Stephens Convention Center in Rosemont, IL October 6-8. 
Known as the "Powder Show," the biennial event has been running for more than four decades and features some of the most innovative and tried-and-true powder and bulk solids handling and processing equipment designs. The Powder Show's conference brings experts together with industry for unparalleled educational opportunities. 
As more than 3000 engineers, plant managers, and other technical professionals prepare to converge in the Midwest, Powder & Bulk Solids is showcasing some of the new equipment and solutions that will be on display in 2020. 
Click here for information about the upcoming International Powder & Bulk Solids Conference/Exhibition
Powder Show Booth 1346 - The NivoGuide 3000 and NivoGuide 8000 series intelligent software offers high measurement reliability and a well-monitored probe. All sensors implement the integrated display and adjustment module with user-friendly advantages (diagnostic functions, fast commissioning). The NG 3 with rod and rope extension provides the ideal measurement inside typical process properties of bulk solids, such as dust, noise, caking, condensation. Cable extensions are available with PA coating for various loads and lengths up to 246 ft. The NG 8 is the solution in water, pastes or foam. Density fluctuations or steam have no influence on the measurement result.
UWT Level Controls LLC, Memphis, TN 901-531-6090 uwtlevel.com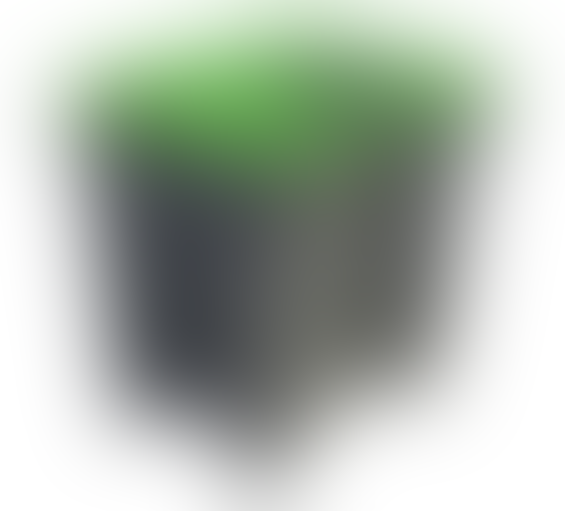 Powder Show Booth 3009 - The Multitank is a 400-l reusable storage and transport container designed to reduce packaging costs and optimize storage space in the food, beverage, and pharmaceutical industries. Its conical design makes it nestable when empty, and the robust construction makes it stackable when full — resulting in a 6:1 return ratio. The pallet feet holders stabilize the container when stacked, without the need for any additional materials, such as wooden dividers or stretch films. The Multitank is 100 percent watertight and airtight for a reliable seal and can transport products without using additional liner bags. The features of the container include safety pins, a pressure relief valve, and security locking points for easy, safe, and fast handling. Optional components can be added to the Multitank, including various wheel sizes and types, plastic valves, and special gaskets, to meet a variety of needs.
ORBIS Corp., Oconomowoc, WI 800-890-7292 www.orbiscorporation.com
Powder Show Booth 1117 - Industrial Magnetics Inc. has improved the holding strength of its Rare Earth Bullet magnet. The Bullet circuit incorporates an Opti Series magnet and now boasts 28 lb of nominal pull value on a ½-in. ball. Combined with a boosted gauss averaging 12,385, the design improvements result in a strong, effective solution for capturing ferrous pieces, as well as smaller fines and weakly magnetic contaminants.
The stripper collar, used to wipe metal contamination from the magnet, eliminates the loss of holding value experienced by similar magnets that incorporate a cleaning sleeve that covers the entire magnetic circuit. It makes cleaning ferrous contaminants from the magnetic circuit more efficient and effective.
Ideal for dilute phase pneumatic systems, typical Bullet magnet applications include processing of dry, powder, and granular materials. It can be used ahead of processing equipment and bulk load out to ensure product purity and protect machinery from tramp metal damage.       
Industrial Magnetics Inc., Boyne City, MI 231-582-3100 www.magnetics.com
Powder Show Booth 1634 - Parker Hannifin launches a new BHA filter that outperforms conventional filter media. ProTura SB is an advanced nanofiber filtration technology that is now available in PulsePleat filters.
Features of the Protura SB technology include:
- Higher efficiency and greater energy savings
- Lower average differential pressure over the filter life
- Nanofiber layer that is durable against abrasive particulate
- Longer filter life
Surface loading is the key. ProTura SB advanced nanofiber filters feature an advanced nanofiber layer of synthetic fibers that are so fine that they are measured in fractions of a micron (nanometers). This layer traps dust on the surface before it can embed deeper in the media – leading to better cleaning efficiency with fewer pulses and less compressed air use.
Parker Hannifin Corp., Overland Park, KS 800-821-2222 www.parker.com/BHA
Powder Show Booth 2913 - The patent-pending Passive Product Spreader is located at the discharge point of a material handling chute or spout, redirecting incoming material, thereby providing broad distribution of the material into railcars, trailers, barges, and ships.
The Passive Product Spreader makes no use of motors, impellers, etc., but takes advantage of the velocity of material already in freefall. The material, having fallen from some substantial distance vertically above the spreader, initially impacts the cone moving parallel to the axis about which the defining profile is revolved. As the particles that are in direct contact with the spreader move down the curved surface, they are quickly redirected in a horizontal plane and radially away from the centerline of the device.
This spreader is ideal for dry bulk solid materials of a particulate or granular nature or otherwise comprised of relatively small individual particles.
Pebco Inc., Paducah, KY 270-442-1996 www.pebco.com
Powder Show Booth 1438 - Offering six times faster changeover, Piab's piFLOW SMART vacuum conveyor enables users to save time when changing from one material to another, increasing the productivity of their operations. Changeover that would take one hour in a conventional vacuum conveyor takes only 10 minutes in this vacuum conveyor. It is a self-optimizing vacuum conveyor targeted primarily at industries handling many different materials and/or those in which frequent changes need to be made. This makes the conveyor ideally suited for producers within the food and pharma sectors, where its full changeover potential will have great impact, saving time and money. With each new conveying cycle, the piFLOWp SMART will use machine learning to automatically tune the process by configuring and optimizing a flawless flow of materials, set at the correct rate.
Piab USA Inc., Hingham, MA 800-321-7422 www.piab.com
Powder Show Booth 1738 - This sanitary bulk bag unloader is a safe, efficient, and dust-free system for unloading chocolate milk powders. The design features an inflatable spout that seals the bag spout inward against the unloader spout, providing a dust-free discharge process and preventing foreign material from entering the product stream. Only the inside of bag liner contacts the chocolate powders being processed. As the bag is emptied, the system retracts the liner to prevent the spout from collapsing. The system also keeps the spout under tension to ensure a completely empty bag. The surface construction is 316 stainless steel. Included are bag closure cinch bars that completely seal off the bag spout to allow untying and retying, and a bag transport with electric chain hoist and I-beam.
Powder Process-Solutions, Chanhassen, MN 877-933-2556 www.powder-solutions.com
For more news headlines, articles, and equipment reviews, visit our Equipment Zones
More Powder & Bulk Solids articles:
Landus Cooperative to Build 400,000-tn Mill in Iowa
PepsiCo Buys Online Snack Brand Be & Cheery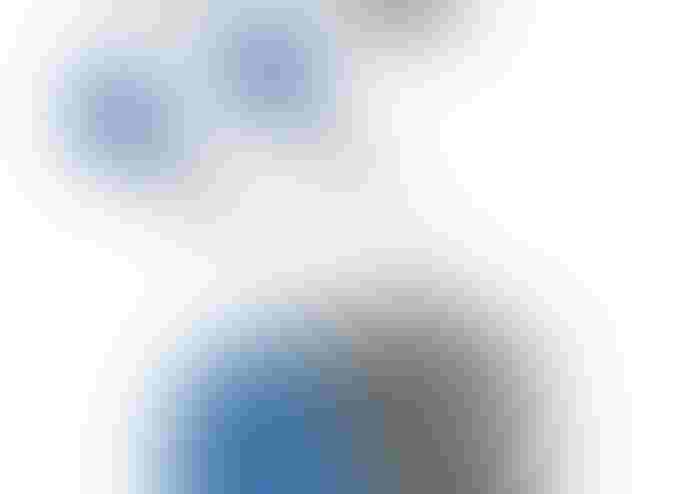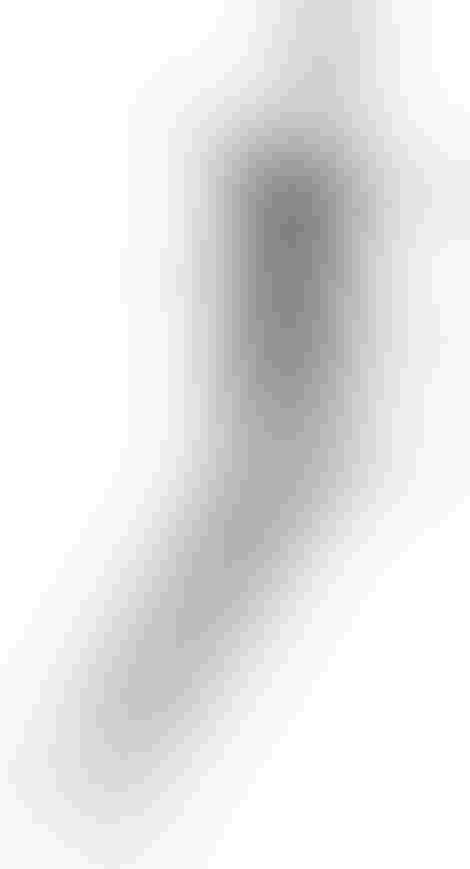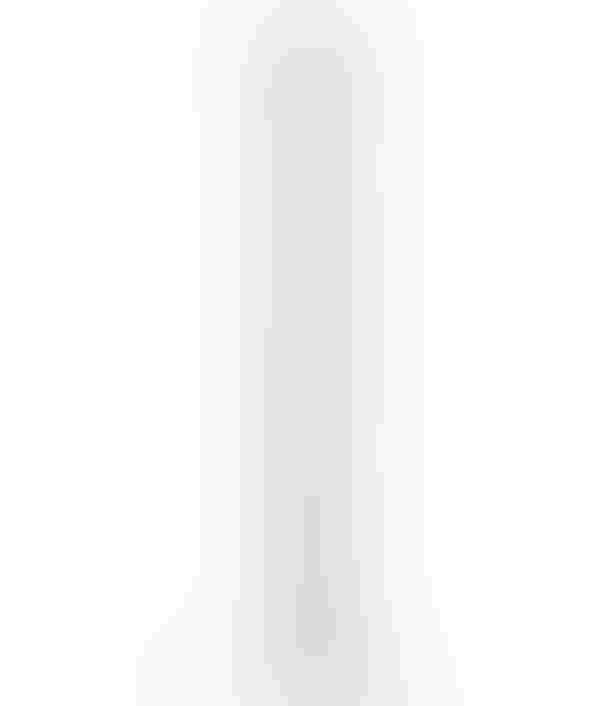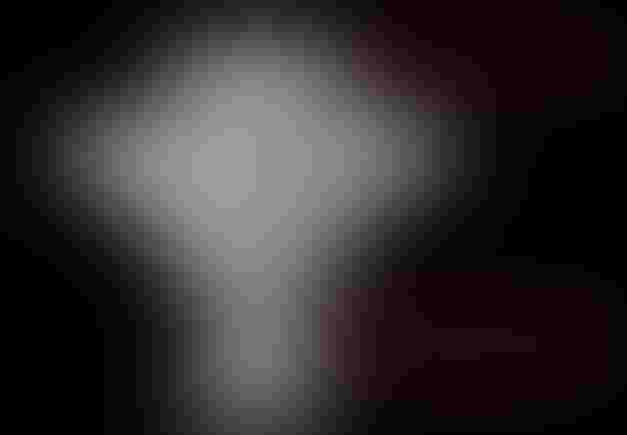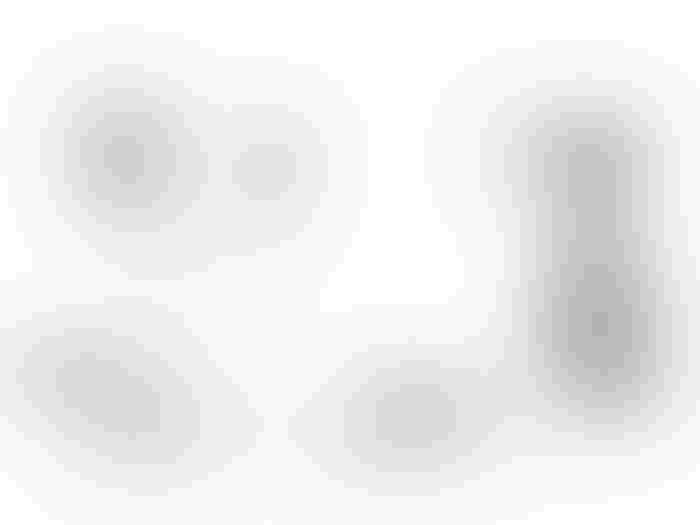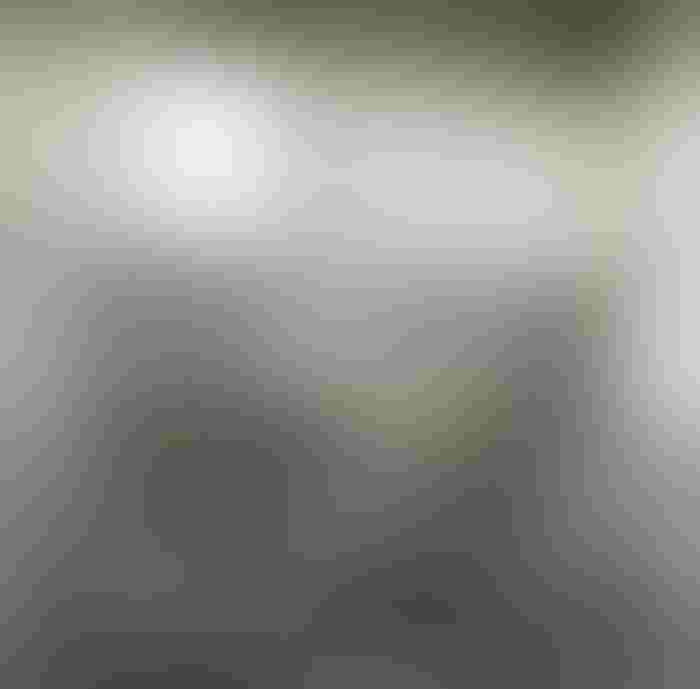 Sign up for the Powder & Bulk Solids Weekly newsletter.
You May Also Like
---