Checkweighing Gets Smarter
Checkweighing Gets Smarter
Installing a checkweigher shouldn't just be regarded as a regulatory necessity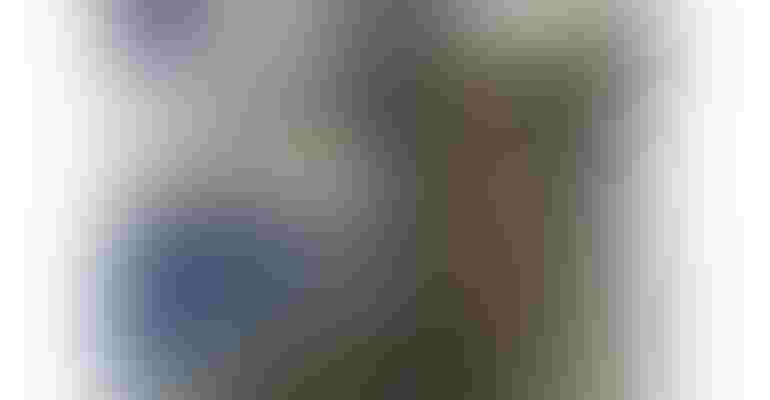 The Raptor XL Caseweigher from Fortress was designed to improve profit margins by driving down expensive overfilling.
Image courtesy of Fortress Technology Inc.
Pierre DiGirolamo, executive director, Fortress Technology
Verifying the weight of packaged food commodities continues to evolve rapidly. In addition to inspecting under and overweight packages and ensuring compliance with net content regulations, deploying smart inline checkweighers on bulk and food processing lines can provide a source of untapped Quality Assurance, waste reduction and brand protection.
The projected expansion of automated food checkweighing is being boosted by a number of factors. For many FMCG manufacturers, price hikes, squeezes on profit margins, the explosion in lifestyle-led wellbeing and ready-to-go food packs as well as strict regulatory mandates and productivity driven investments is swinging the scale towards advanced and accurate precision checkweighing.
Giveaway has been a long accepted practice in food factories. Many are notorious at overcompensating in the filling phases to avoid falling foul of international and domestic weight legislations. Even nominal overfilling can rapidly escalate to lost profits. Currently, there remains plenty of untapped potential for the utilization of automation and data collection in all weighing food production processes. Including accurate weighing of bulk ingredients as they leave suppliers or arrive at food processing plants.
Most modern checkweighers have refined their process beyond achieving high speeds, providing significant feedback data needed for QA and interfacing with other machinery to make adjustments autonomously. When used in the right way, the upfront cost of a checkweighing machine can deliver a rapid ROI. By digitizing the checkweighing process, manufacturers can rapidly achieve productivity gains and save thousands of dollars in product giveaway.
Driving down expensive overfilling, innovative high-end weighing algorithms combined with sophisticated software adds full transparency to packing processes. Besides reducing false rejects and product waste, the use of modern network technologies allow for automatic data transmission. With integrated data collection software, everything from trends, pack rates and live OEE data can be instantly reported. Production and QA personnel can then utilize this information to monitor and fine-tune production line performance, even prior to the weight check process.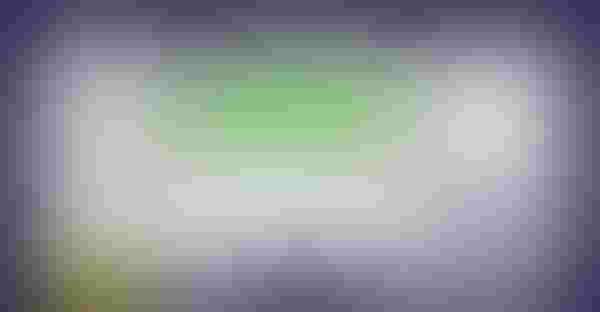 Data captured by the Raptor checkweigher includes weight trends, pack rates, and live OEE data.
Maintaining Value
Deviating from a recipe also affects the value of products. 'Free From' and 'Dietary' ranges are classic scenarios where formulation conformity is critical. Free-from ingredients can cost over 150 percent more than conventional products. Placing even greater emphasis on tightly controlling waste and giving away good product.
Having already encountered the pandemic-related supply chain disruptions, another surge in prices for essential commodities is expected to continue affecting retailer pricing strategies for all types of products, including bakery, convenience meals, pet food, healthy eating and wellbeing items.
Another common practice to counteract price rises in recent years is to reduce pack sizes. Dubbed 'Shrinkflation', food producers firmly lay the blame on rising raw material costs for resizing packs. Applied to chocolate bars, cereal boxes, coffee, fruit juice, sausages, beers and even toilet rolls, rather than raise the retail price, which consumers instantly spot, manufacturers downplay the issue by downsizing the product.
Of course, when a reputable brand makes the decision to put less product into a container, it places even greater pressure to adhere to net weights.
The utilization of automation tools and 'smart' inspection and checkweighing machinery again helps to ensure waste remains tightly controlled. It also maintains food safety and production efficiency.
Combination checkweighing and inspection systems bring food processing plants even closer to the Smart Factory vision. Here, connected devices work alongside each other to reduce contamination, ensure food safety compliance and boost traceability and efficacy. However, for bulk processing environments, machine robustness is equally critical.
Bulk conveyors need to be designed to endure harsh environments and transport heavy products, up to 110 lb in some instances. Additionally, the checkweighing machines must be able to withstand powder and dust particles building up in and around equipment.
However, the investment is more than worth it. Payback through reduced giveaway on fixed scale bulk applications can be just several weeks or less.
Installing a checkweigher shouldn't just be regarded as a regulatory necessity. Any weighing system must drive productivity and efficiency improvements. However, the combination of OEE data captured and reduced product waste can soon drive untapped ROI.
Pierre DiGirolamo is executive director, Fortress Technology (Toronto, Canada). Fortress is a global leader in the design and manufacture of metal detectors, checkweighing systems, and combination systems. For more information, call 416-754-2898 or visit www.fortresstechnology.com.
Sign up for the Powder & Bulk Solids Weekly newsletter.
You May Also Like
---