Canada Implements New Grain Dust and Flour Dust OELs
Canada Implements New Grain Dust and Flour Dust OELs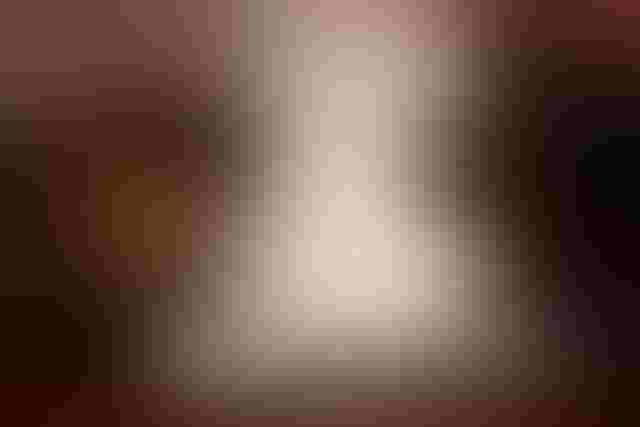 The Canadian government recently adjusted exposure limits for grain dust and flour dust. Image courtesy of Flickr user forayinto35mm
The Canadian government recently implemented changes to the country's occupational health and safety regulations that adjusts the Occupational Exposure Limits (OELs) for grain dust and flour dust in operations that officials said will improve the well-being of workers. 
On July 11, Minister of Employment, Workforce Development and Labour, Hon. Patty Jajdu announced in a press release that the new regulations are in effect that aim to make federal-level measures that reduce dust-related risks tee up with laws on the books across its provinces and territories.
Officials said the federal OEL for grain dust of 10 mg/m3 will be lowered to 4 mg/m3 because the original standard "is higher than the limit recommended by scientific consensus to protect the health and safety of employees at risk."
The flour dust OEL was raised from 0.5 mg/m3 to 3 mg/m3, a figure which Canadian officials said "takes into consideration the scientific evidence available, the economic feasibility, as well as the health and safety benefits to ensure that occupational exposure levels were technically feasible and achievable."
For more news headlines, articles, and equipment reviews, visit our Equipment Zones
Sign up for the Powder & Bulk Solids Weekly newsletter.
You May Also Like
---