BASF Expands Presence in 3D Printing Powders Industry
BASF Expands Presence in 3D Printing Powders Industry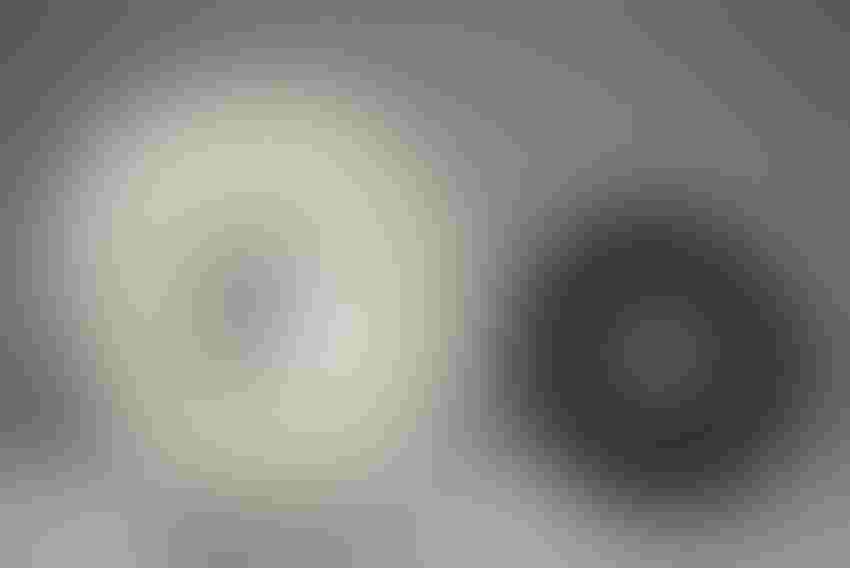 BASF is expanding its 3D printing activities by strengthening the market presence in the area of powder bed fusion with new products and formulations. Image courtesy of BASF
BASF recently acquired two firms involved in the production of powders used in selective laser sintering (SLS) 3D printing processes, expanding the German firm's presence in the additive manufacturing materials industry.
All shares of Hamburg, Germany-based Advanc3D Materials GmbH, a provider of plastic powders and formulations, and Setup Performance SAS of Lyon, France, a developer and manufacturer of SLS materials, were acquired by BASF New Business GmbH (BNB), a company press release announced Wednesday.
"Following our acquisition of Innofil3D last year and the consistent strengthening of our market presence in plastic filaments for layer extrusion, we are now in similar fashion expanding our market access in the area of powder bed fusion. The portfolio complements our existing range, being perfectly suited to products such as polyamide 11, polyamide 12, and polypropylene," said Dr. Dietmar Bender, vice president of manufacturing and technology at BASF New Business GmbH.
The newly-acquired firms will will become a part of BASF 3D Printing Solutions GmbH (B3DPS). A new SLS material, PA6, was released by B3DPS this April.
Advanc3D Materials has a number of products already in market and has demonstrated expertise in the 3D printing industry, according to BASF. Contract manufacturer Setup Performance SAS has a manufacturing facility in Lyon, France that offers capabilities for process and product development.
"This know-how, the infrastructure and the advanced materials are a perfect complement for us," said Bender. "This acquisition is a further step toward our objective to become a leading supplier of powder-based materials and formulations for industrial 3D printing."
For more news headlines, articles, and equipment reviews, visit our Equipment Zones
Sign up for the Powder & Bulk Solids Weekly newsletter.
You May Also Like
---