Solvay JV Plans New $850M PVDF Manufacturing Plant
Solvay JV Plans New $850M PVDF Manufacturing Plant
The facility will have the largest capacity for suspension-grade polyvinylidene fluoride in North America to support the region's growing EV battery market.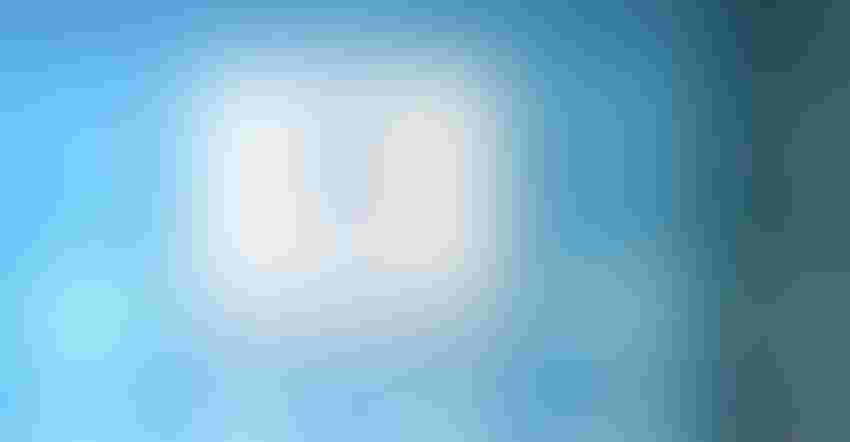 Image courtesy of Agencja Fotograficzna Caro / Alamy Stock Photo
A joint venture between chemicals and materials firm Solvay and specialty products supplier Orbia are planning to open a new production plant in North America that will have the largest capacity for suspension-grade polyvinylidene fluoride (PVDF) in the region. About $850 million will be invested in the project, including a US Department of Energy grant of $178 million.
The two companies announced Thursday that a joint venture framework agreement was signed to partner on the new location. PVDF is utilized in the production of Lithium-ion batteries as a binder and separator coating. Demand for the batteries is expected to dramatically accelerate adoption of electric vehicles (EVs) increases.
"We are delighted to partner with Orbia on this exciting opportunity to expand our battery solutions into North America, with strong support by the US Department of Energy," Ilham Kadri, Solvay's chief executive officer, said in a company release. "This significant milestone in our electrification strategy enhances our global leadership and contributes to the establishment of the battery supply chain infrastructure in the United States."
Solvay will contribute its expertise in PVDF and its process technology, while Orbis's Fluorinated Solutions business Koura and Polymer Solutions business Vestolit will provide hydrofluoric acid, vinyl chloride monomer (VCM), and chorine.
"Our partnership with Solvay marks a key milestone for our business and our role in enabling the North American energy transition," Orbia CEO Sameer Bharadwaj said in a statement. "Together with Solvay, Orbia's unique position integrated into both the fluorine and vinyl supply chains, helps us to bring a cost competitive battery supply chain to the US, just as we maintain our commitment to developing solutions that can advance life globally."
The joint venture intends to use two production facilities in the southwest US, one for raw materials and another for finished product. Both sites are slated to become operational by 2026.
Sign up for the Powder & Bulk Solids Weekly newsletter.
You May Also Like
---