NACD Has "Major Concerns" with Senate's Reconciliation Package
NACD Has "Major Concerns" with Senate's Reconciliation Package
Burden of new tax increases will be borne by manufacturers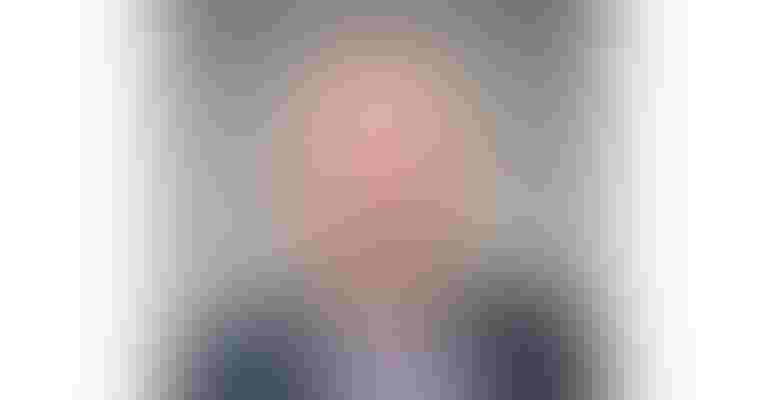 Eric Byer, president and CEO, National Association of Chemical Distributors
Image courtesy of National Association of Chemical Distributors
National Association of Chemical Distributors (NACD) president and CEO Eric R. Byer issued the following statement after the U.S. Senate passed the Inflation Reduction Act:
 
"As businesses continue to face record-high inflation, ongoing supply chain challenges, rising interest rates, and a difficult labor market, NACD has major concerns that the reconciliation package passed today by the Senate will only add more fuel to the fire.
 
Nonpartisan experts agree. According to an analysis by the Joint Committee on Taxation, the burden of new tax increases will be borne by manufacturers and lead to reduced wages for lower- and middle-income earners who are already anguished over increased prices of groceries and other essential items. A study by the Penn-Wharton Budget Model found that the Inflation Reduction Act will not have a significant impact on inflation in the long-term, and will slightly increase inflation until 2024.
 
The tax increases in the bill will lead to higher costs for chemical producers and distributors. Higher prices for chemicals will flow through nearly every other sector of the economy, leading to more job losses and increased inflation. Based on an analysis prepared for NACD, these price increases will result in reduced chemical sales. The lower sales volumes will ultimately lead to reduced jobs as distributors need fewer truck drivers, clerks, and warehouse staff.  
 
With a potential recession on the horizon, now is not the time to impose tax hikes on consumers and businesses that exacerbate existing challenges and undermine future economic growth and recovery." 
 
NACD has more than 400 member and affiliate companies that are vital to the chemical supply chain, providing products to more than 750,000 end users. NACD members are leaders in health, safety, security, and environmental performance through implementation of Responsible Distribution, established in 1991 as a condition of membership and a third party-verified management practice. For more information, visit www.nacd.com.
 
Sign up for the Powder & Bulk Solids Weekly newsletter.
You May Also Like
---