NACD, ACC Applaud U.S. House Vote to Prevent Rail Strike
NACD, ACC Applaud U.S. House Vote to Prevent Rail Strike
U.S. chemical manufacturers are one of largest users of freight rail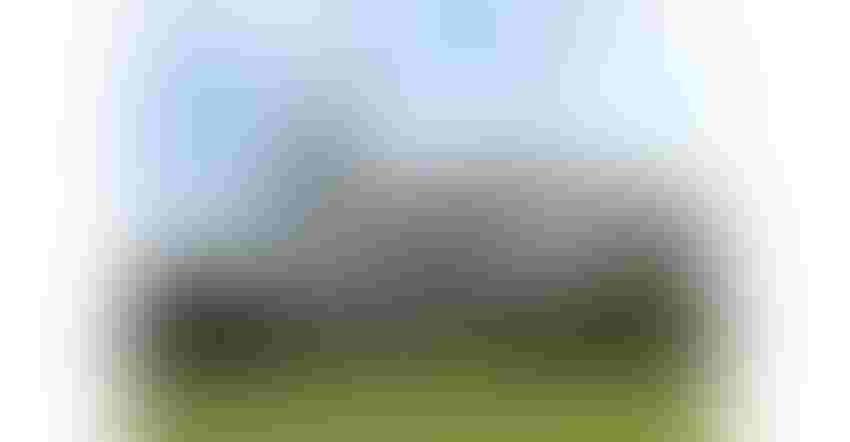 Image courtesy of Pixabay (representative image)
The National Association of Chemical Distributors (NACD) and the American Chemistry Council (ACC) applauded the U.S. House vote to approve House Joint Resolution 100, which adopts the Tentative Agreement brokered between union leadership and railroads in September.
NACD president and CEO Eric R. Byer issued the following statement applauding the efforts to avert a freight rail strike while supporting workers' call for paid sick leave:
 
"A strong freight rail network is fundamental to keeping essential goods moving, and it requires a productive and healthy workforce. Today, the U.S. House of Representatives approved two bipartisan resolutions that not only averted a freight rail strike that would have been devastating to an already-stressed supply chain and U.S. economy, but also addressed freight rail workers' request for additional sick leave that is afforded to most private sector employees.
 
"Chemical distributors, many of which are small businesses, rely heavily on freight rail as they process and deliver critical products to nearly every industry. As such, members of NACD are all too aware of the underlying issues within the freight rail industry that have significantly reduced the freight rail workforce and contributed to a serious deterioration in rail service. Addressing the concerns of these highly skilled and critical rail workers by giving them the basic sick day benefits that so many other Americans enjoy marks one substantial step toward getting freight rail back on track.
 
"NACD is grateful to House Transportation & Infrastructure Committee Chairman Peter DeFazio (D-OR) for his leadership and House Speaker Nancy Pelosi (D-CA) for implementing a procedure in the House that would allow a package to move forward that would both prevent a strike while securing sick leave for rail workers.
 
"The devastating economic consequences of a rail strike are indisputable, as are the detrimental impacts on workers and customers of the rail companies' ongoing prioritization of their bottom line over the well-being of their employees and the continuation of critical rail services. NACD applauds the bold steps taken today by the U.S. House of Representatives and urges the U.S. Senate to approve the full package of strike-averting legislation and paid sick leave for rail workers as quickly as possible."
ACC president and CEO Chris Jahn also commended the House's efforts with this statement:
"We applaud the swift bipartisan action in the House to head off a shutdown of the rail network," said Jahn. "Without a final solution from Congress, in less than a week, railroads will begin suspending shipments of chemicals that are vital to disinfecting water, producing food and refining gasoline. There is no time to waste. We urge the Senate to act quickly and approve the legislation passed by the House that implements the terms of the Tentative Agreement."
 
The threat of rail service embargoes come at a time when major supply chain problems continue to significantly disrupt chemical manufacturing, including a sharp decline in rail service. These ongoing problems make it extremely challenging for companies to use alternative modes of transportation to ship chemicals. 
 
U.S. chemical manufacturers are one of largest users of freight rail – shipping more than 33,000 carloads per week worth $2.8 billion. Many chemical facilities would be forced to curtail production or shut down within the first week of a rail service embargo.
Sign up for the Powder & Bulk Solids Weekly newsletter.
You May Also Like
---