DSM Engineering Materials Upgrades Midwest Polymers Plant
DSM Engineering Materials Upgrades Midwest Polymers Plant
The company added new production technologies to its Evansville, IN manufacturing site to increase its capacity for high-performance materials.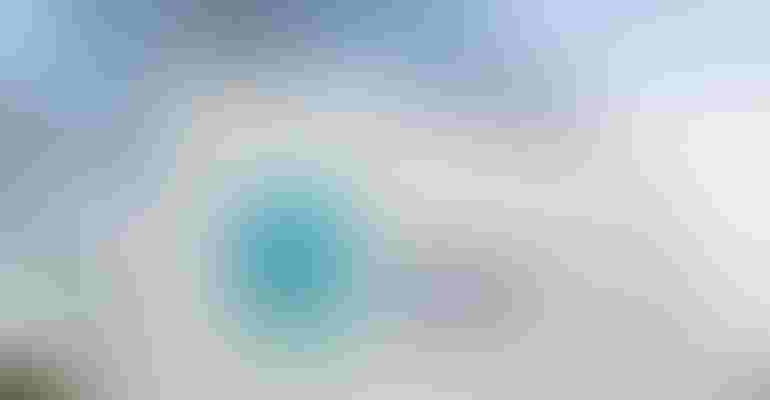 Representative image
Image courtesy of Kristoffer Tripplaar / Alamy Stock Photo
Royal DSM business DSM Engineered Materials marked the completion of an upgrade project at its Evansville, IN production facility on September 15 that increased the location's capacity for high-performance polymer materials and reduced its environmental impacts.
The company installed new technology to support production of materials like Akulon PA6/PA66, Arnite PET/PBT, Arnitel TPC, ExoPaXX PA410, ForTii PA4T/PAA, and Stanyl PA46. DSM's project also shifted the plant's operations to 100% renewable electricity.
"Investing in state-of-the-art technology provides both short- and long-term value. Enabling optimal health and comfort for all our colleagues – and increasing capacity – has positive effects we can see today, but this investment also underlines our commitment to sustainability and reducing our environmental impact in the long term," said Dave Miller, site director of DSM Engineered Materials' plant in Evansville, in a release. "And by producing more bio- and recycled-based materials, we'll be able to help more of our customers do the same."
Customer demand for advanced material solutions used in electric vehicles and supporting infrastructure, as well as growth in lightweighting technologies, drove DSM's decision to invest in the improvements.
A number of eco-friendly features were implemented, including emissions scrubbing technology, using of non-flammable refrigerants for the facility's cooling system, and installing variable-speed drives on all compounding lines to cut energy use.
"Our investment in the latest production equipment has reduced energy consumption in Evansville and lowered our environmental impact. Through this project, we also aim to strengthen our business partnerships by continuing to invest in key areas of sustainable growth," Roeland Polet, president of DSM Engineered Materials, said in a statement. "Additionally, this investment reinforces our focus on North America as a key growth market for our business."
Royal DSM revealed plans in late May to sell its Engineering Materials business to a joint venture between LANXESS and Advent International for an enterprise value of €3.85 billion.
Sign up for the Powder & Bulk Solids Weekly newsletter.
You May Also Like
---