Chemical Plant Fire Creates Hazardous Smoke Cloud
Chemical Plant Fire Creates Hazardous Smoke Cloud
Residents within a mile of the Arkema-owned facility were told to shelter in place during the incident.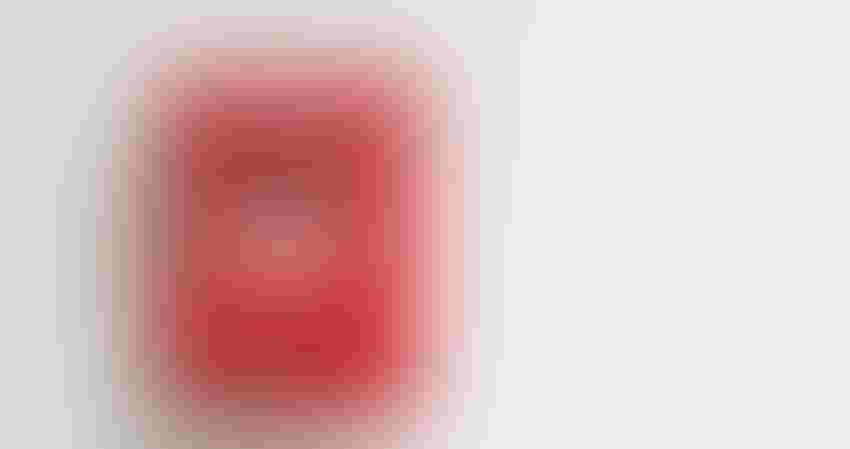 Representative image
Image courtesy of Pixabay
A fire broke out Tuesday afternoon at the Sartomer Americas chemical plant at the Tightsqueeze Industrial Park in Chatham, VA, creating a "chemical smoke cloud" that forced residents near the site to shelter in place and evacuations at a high school.  
"A fire at Tightsqueeze Industrial Park is causing a chemical smoke cloud in the area. Please avoid breathing in the smoke and seek shelter immediately if you live nearby Tightsqueeze Industrial Road," Pittsylvania County Public Safety said in a post on its Facebook page.
At 2 p.m., the agency posted that students at Chatham High School were transported to another school for pick up. Officials said 90% of the fire was contained by 3:15 p.m.
Part of a local roadway was closed during the response, per coverage by The Chatham Star-Tribune.
Sartomer's parent company, Arkema, issued a statement to a local Fox News affiliate that said the incident involved an overheated acrylic product.
"The product was stored inside of a building in drums, when the contents of one of the drums overheated, which caused a polymerization reaction. Essentially, that means the small building blocks formed into long chain-like molecules known as polymers. This reaction has given off heat, which caused overheating and polymerization in some of the adjacent drums," Arkema said to WFXR.
Fire crews are working with the company to keep the products at a lower temperature to prevent additional polymerization, according to the statement.
Pittsylvania County Public Safety Director Chris Stemp told WFXR that the chemical in the smoke cloud can be a "respiratory irritant if you get it in concentration."
Sartomer manufactures specialty acrylates, methacrylates monomers, and oligomers for use in a variety of applications, including printing inks, flooring, electronics, specialty coatings, and adhesives. Its Chatham plant is one of two production sites the company operates in the United States.
Sign up for the Powder & Bulk Solids Weekly newsletter.
You May Also Like
---