Chemical Plant Explosion Kills 1, Injures 5
Chemical Plant Explosion Kills 1, Injures 5
Police told media that a sudden blast in a reactor at the RP Industries plant happened Monday morning.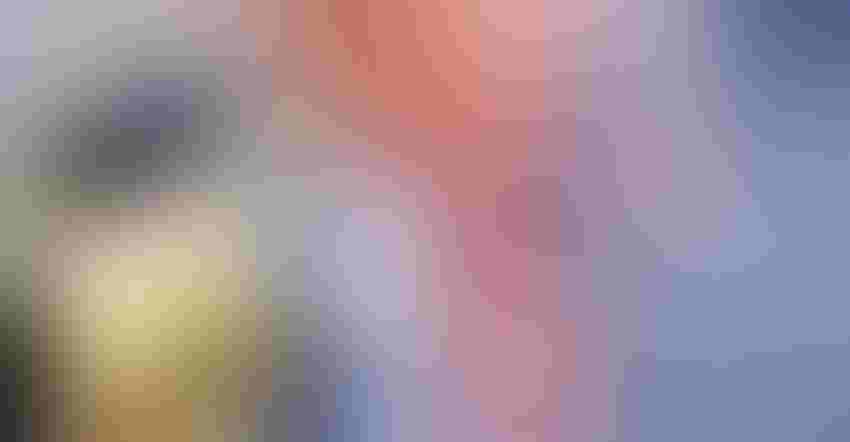 Representative image
Image courtesy of Pixabay
Emergency personnel were dispatched to the RP Industries chemical plant at the Panoli Gujarat Industrial Development Corp. (GIDC) Estate in Gujarat, India on Monday morning after an explosion occurred at the facility, local news organizations reported.
Police told The Indian Express that the blast happened suddenly in a reactor as a chemical process was underway. A 25-year-old worker was fatally injured in the explosion, coverage by United News of India (UNI) said. Five others were injured. The workers were standing near the reactor at the time of the incident, the Express noted.
A fire was extinguished in the plant within an hour after firefighters arrived on scene, UNI reported.
RP Industries is a manufacturer of pharmaceutical intermediates, rubber chemicals, plastic chemicals, and specialty and fine chemicals, according to information on its website.  
Sign up for the Powder & Bulk Solids Weekly newsletter.
You May Also Like
---