Celanese Plans New LCP Polymerization Facility
Celanese Plans New LCP Polymerization Facility
The company said the facility will provide a "reliable supply" of LCP to support growth of 5G, IoT and electrification.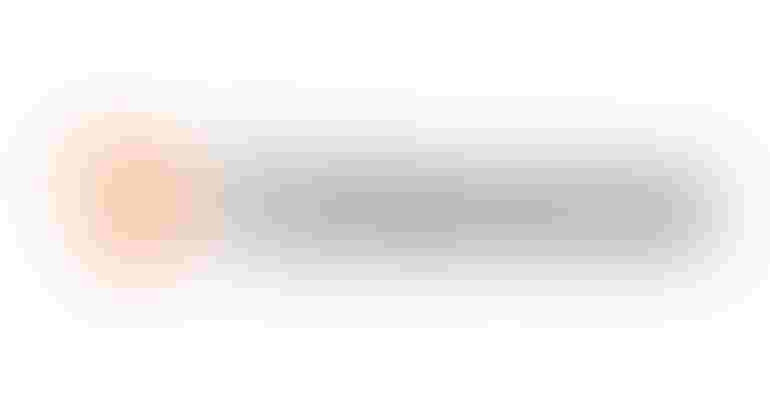 Image courtesy of Celanese
Chemicals and specialty materials manufacturer Celanese Corporation revealed plans Tuesday to erect a new liquid crystal polymer (LCP) polymerization facility in China to support growth in its Vectra and Zenite LCP product lines. The company is currently evaluating greenfield and existing locations for the new plant.
"5G, 'Internet of Things' and vehicle electrification are just a few of the macrotrends driving demand for materials that support device miniaturization, improved signal integrity, and circuit densification," Stefan Kutta, vice president, Engineered Materials for Celanese, said in a statement. "LCP is uniquely qualified to solve these challenging requirements, and this investment will support a reliable supply of LCP to a growing customer base and enable Celanese to capture additional growth in these exciting end-uses."
The first phase of the investment is expected to go operational in 2024 with a capacity of 20 kt/yr of LCP. Celanese said it will be the sole LCP producer that has assets in Asia and the Western Hemisphere. It currently operates a LCP polymerization asset in Shelby, NC and LCP compounding sites in North America, Europe and China.
"China continues to be a quickly growing manufacturing base for many global electronics and automotive customers and is home to more than 50% of current global demand for LCP," Kutta said. "This investment will allow Celanese to continue innovating with our customers in this key geography and meet the rapidly growing demands for our LCP products."
Powder & Bulk Solids reported in October 2020 that Celanese is expanding its Bishop, TX plant for GUR brand ultra-high molecular weight polyethylene (UHMW-PE) in response to projected growth in the electric vehicles (EVs) market.
Sign up for the Powder & Bulk Solids Weekly newsletter.
You May Also Like
---