Bulk Solids Innovation Center Announces New Courses
Bulk Solids Innovation Center Announces New Courses
K-State's BSIC is offering courses on materials properties testing and advanced pneumatic conveying this year.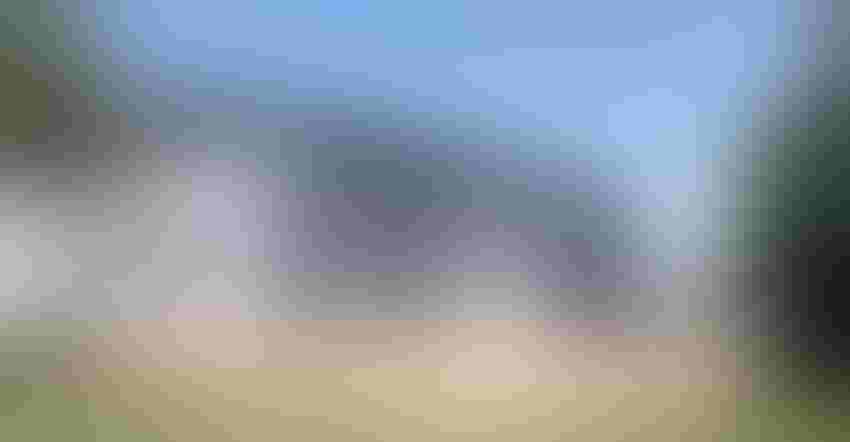 Image courtesy of K-State Bulk Solids Innovation Center
Kansas State University's Bulk Solids Innovation Center (BSIC) announced two new upcoming training opportunities this week for powder and bulk solids industry professionals.
Begins Oct. 12, 2021 | 4 half-day sessions | Live, online sessions with live demos
This course will cover all the major material properties tests, and describe how the results are used for designing and improving equipment and systems for storage, flow, conveying, and air filtration of dry bulk solid materials.
This course is recommended for any process engineers, chemists, and similar professionals who design materials or provide customer service to customers about their materials. Project engineers, chemists, and operations personnel who are responsible for designing, operating, or improving equipment or systems for bulk solids handling are encouraged to attend. Anyone in sales, management, or support roles who will benefit from basic understanding and terminology.
This online course includes lecture material on each topic, along with practical hands-on demonstrations of each technology and equipment.
Registration Deadline is Oct. 4, 2021. For more information, click here.
Nov. 16-18, 2021 | In-Person | Salina, KS
This course provides a deep dive into specifying, designing, and sizing a pneumatic conveying system. It involves a combination of theory, calculations, and practical hands-on application. Participants are encouraged to bring their specific questions and issues for discussion.
Students will participate in an immersive course combining lecture and hands on exploration in the full-scale lab at the Bulk Solids Innovation Center. Taught by industry veterans and university research experts, this course is intended for those that are looking to take their knowledge of pneumatic conveying to the next level.
Upon completing this course, students will have a thorough knowledge of: 
·    Material properties and how they affect system design
·    Detailed calculations for all types of dilute phase conveying
·    What to do when something changes, wears out, or does not work
·    Troubleshooting of pneumatic conveying systems
·    Handling of difficult materials
·    When to use dense phase conveying, how it works, and how to troubleshoot
This course is recommended for those that have a basic understanding of pneumatic conveying or those who have attended our Foundations of Pneumatic Conveying course. Those employed in engineering, operations, maintenance, and management will find particular relevance.
This course will have additional requirements due to COVID-19 accommodations including the requirement to wear face masks while indoors. Full details will be emailed to registrants prior to the course start date or available by request. Please email [email protected] for inquiries.
Registration Deadline is Nov. 2, 2021. For more information, click here.
Sign up for the Powder & Bulk Solids Weekly newsletter.
You May Also Like
---