Vortex Founder Loren Neil Peterson Dies at 87
Vortex Founder Loren Neil Peterson Dies at 87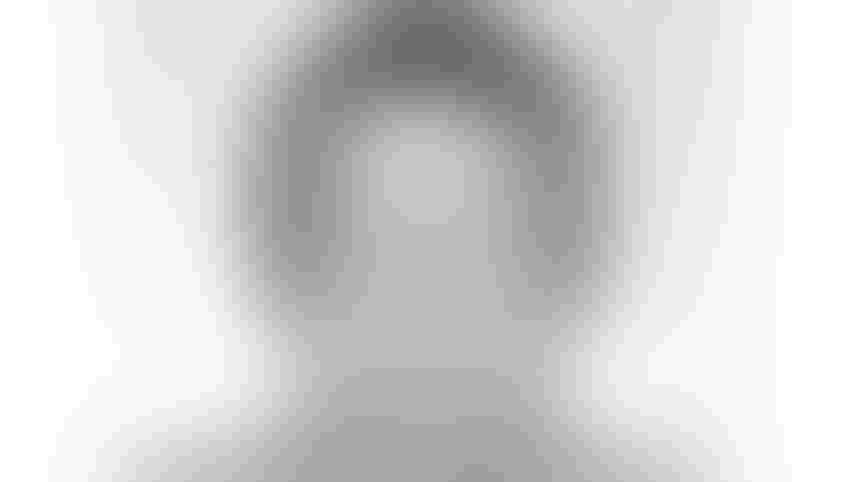 Vortex founder Loren Neil Peterson. Image courtesy of Vortex Global
The founder of Vortex Global, Loren Neil Peterson, has passed away at age 87, the Salina, KS-based company announced Tuesday.
A familiar figure in the bulk material handling world, Peterson started his career in the 1950s at Salina Manufacturing, later renamed Coperion. In his early working years, the mechanical engineer created formulas for conveying material other than flour – a major development at the time, according to a Vortex press release announcing his death. Peterson used gallon-sized samples of the product and then would scale it up to full-sized systems.
While at Salina, he also created equipment for the firm including a patented "Y"-type diverter valve and coupling system that featured a straight layout to reduce pressure losses in pneumatic conveying systems.
Peterson left Salina Manufacturing in 1977 to found Vortex with his son-in-law Lee Young, developing a new type of slide gate called an Orifice Gate.
"The valve was designed to sheer through flowing material, self-clean on the opening stroke, and eliminate areas of build-up through the bore. The design also incorporated a shimming system, allowing factory maintenance personnel to perform simple adjustments to sealing tolerances while the valve remained in-line," explained Vortex's release.
The company received a patented on the Orifice Gate in 1980, which was praised by Chemical Processing Magazine as "a major contributor toward more efficient and effective operation of plants in the chemical processing industry." Peterson continued to develop new equipment until his retirement in 1989, including the Wye Line Diverter, Roller Gate, and Fill Pass Diverter. His last patent was granted in 1990 for the Clear Action Gate.
"Neil was great. Nobody worked harder than him. When I left Salina, I looked everywhere for the same caliber of engineer. Unfortunately for me, he was one of a kind," said Joe Walton, former CEO & President of Walton/Stout Inc. in Vortex's release.
Click here for information about the PBS Toronto event, May 16-18, 2017
For more articles, news, and equipment reviews, visit our Equipment Zones
Sign up for the Powder & Bulk Solids Weekly newsletter.
You May Also Like
---