UT Dallas Team Uses Minecraft to Teach Materials Science
UT Dallas Team Uses Minecraft to Teach Materials Science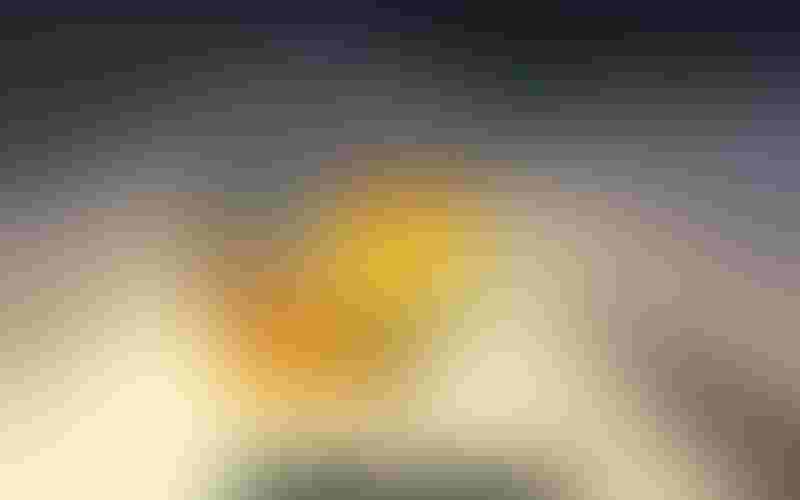 A flamethrower in "Polycraft World." Image courtesy of UT Dallas.
A modification of the popular video game Minecraft may offer a powerful tool to teach university students about materials science, according researchers at the University of Texas at Dallas.
A recently-published article penned by UT researchers in Nature Chemistry details on efforts to teach lessons about materials science and the production of polymers to a group of 39 students with diverse academic backgrounds through a version of the game developed by a UT team called "Polycraft World." The team behind the project describes the mod as a "comprehensive world" that that provides real education on materials science.
"It's quite difficult to make a good video game, much less the rare good game that is also educational," said Dr. Monica Evans, a co-author of the paper who leads UT's game design program, in a UT press release Wednesday. "The ingenuity of the 'Polycraft' team is that they've harnessed the global popularity of an existing game, 'Minecraft,' and transformed it into something that is explicitly educational with a university-level subject."
Users of the Minecraft mod "Polycraft World" can learn and try 2000 different production methods to make over 100 polymers, according to UT. To create a jetpack, for example, players must convert crude oil using distillation, chemical synthesis, and manufacturing processes, according to UT.
"We're taking skills 'Minecraft' gamers already have – building and assembling things – and applying them to scientific principles we've programmed," said a statement by Dr. Ron Smaldone, assistant professor of chemistry at UT, who helped ensure the game served as an actual learning tool
"We've had complete non-chemists build factories to build polyether ether ketones, which are crazy hard to synthesize," said Smaldone. "The demands of the one-hour-a-week class were limited, yet some students went all-out, consuming all this content we put in."
For more information, visit PolycraftWorld.com
Click here for information about the PBS Toronto event, May 16-18, 2017
For more articles, news, and equipment reviews, visit our Equipment Zones
Sign up for the Powder & Bulk Solids Weekly newsletter.
You May Also Like
---