Silo Collapse at Wisconsin Farm Injures Two Workers
Silo Collapse at Wisconsin Farm Injures Two Workers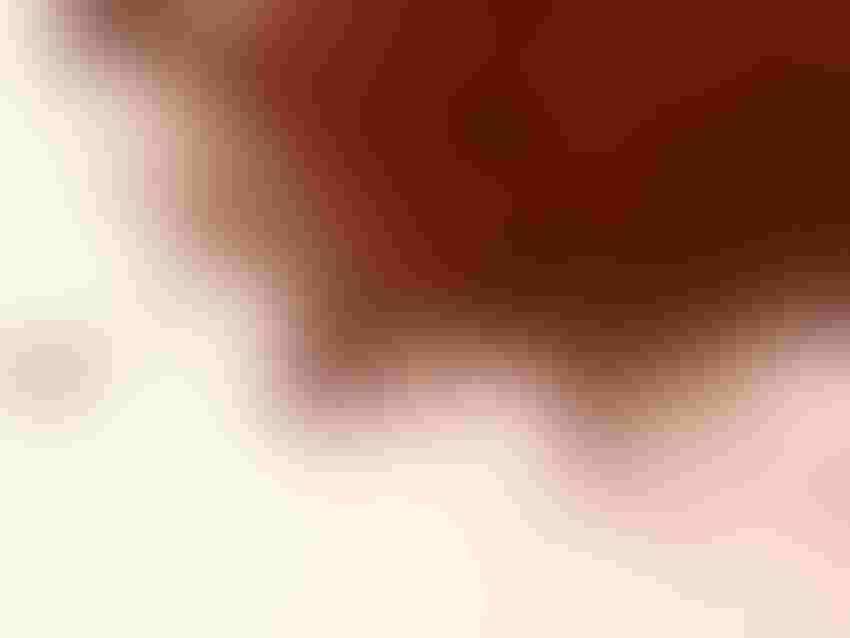 powder_1 copy.jpg
A silo filled with corn silage collapsed on Wednesday morning at a Glenmore, WI farm, injuring two workers inside the structure, the Associated Press and several local news organizations reported.
The Brown County Sheriff's Office told local Fox News affiliate WLUK that the men were about 80 feet high inside the silo at about 9 a.m. when a loud snap sound was heard and the structure fell down.
After rescue crews arrived at the Dickinson Road farm, one man was transported by ambulance to an area hospitall, and the other was airlifted for treatment. Officials said the men are expected to recover from their injuries.
The cause of the collapse is currently unknown.
For more news headlines, articles, and equipment reviews, visit our Equipment Zones
Sign up for the Powder & Bulk Solids Weekly newsletter.
You May Also Like
---