MG America Marks 30th Anniversary
MG America Marks 30th Anniversary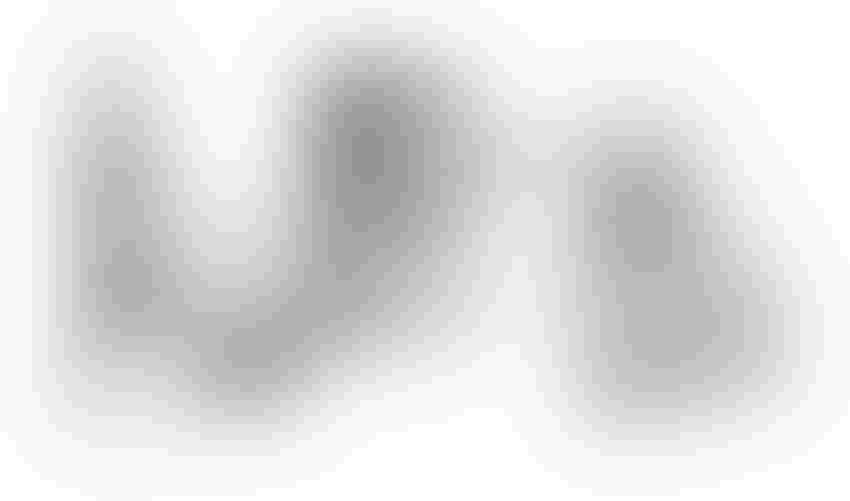 Image courtesy of MG America
Fairfield, NJ-based MG America, the U.S. subsidiary of Italian packaging and processing machinery maker MG2, is celebrating its 30th anniversary this year.
Over three decades, the company has built a reputation for providing a broad range of versatile packaging and processing machinery, including capsule fillers, tablet presses, material handling, aseptic equipment, primary and secondary packaging equipment, checkweighing/weight control systems, tablet & capsule inspection, and line integration solutions.
"MG America is proud to commemorate 30 years of dedicated service to the pharmaceutical, nutritional, and medical device sectors," said Fabio Trippodo, President of MG America, in a statement. "We remain 100% committed to providing customer-driven and customer-focused technical sales and service teams, whose primary focus is to ensure the success of companies utilizing our exemplary European-crafted equipment." 
According to the company, the anniversary is occurring as MG America reached several milestones, including:
Next-Generation Capsule Filler
The PLANETA 200 Capsule Filler is the latest evolution in a line of well-established continuous motion machines. Producing up to 200,000 capsules/hr, its primary advantage, the company said, is premium flexibility: its modular design results in a highly configurable platform suitable for a wide array of production requirements – including an ability to fit several dosing units simultaneously, enabling one capsule to be filled with differing products. Dosing units ascribe to a "no capsule, no dosage" concept, ensuring superior machine cleaning as well as reduction of both product waste and its exposure to the greater processing environment.
The PLANETA 200 is capable of configuration for different speeds, and can be equipped with isolators satisfying different containment levels, as well as various washing systems ranging from Wet-In-Place to Wash/Clean-In-Place automatic systems.
Capsule Weight Control System
MG America states that its MultiNETT Weight Control System, is "the market's most accurate to date for capsule manufacturing lines." The 100% weight control system monitors and reports the net weight of each dosed capsule. In doing so, MultiNETT – which can check product microdosages and different components in various dosage combinations – achieves an unsurpassed degree of accuracy, even for low-dose applications.  
MultiNETT's continuous, precise measuring of dosages optimizes production by monitoring process indexes and identifying possible improvements. If necessary, the system self-adjusts the dosing chamber to keep the process in line with required parameters. Moreover, the analysis of data supplied by MultiNETT identifies – in real time and without production interruption – the dosators requiring a check, in order to optimize batch quality.
Tablet Checkweigher
MG2's SELEKTA delivers 100% weight verification for a variety of product shapes and sizes at speeds up to 500,000/hr, utilizing the aforementioned MultiNETT weight control system. The machine distinguishes conforming and nonconforming units through a fail-safe system employing a set of sensors located at critical points throughout the testing process.
Click here for information about the PBS Toronto event, May 16-18, 2017
For more articles, news, and equipment reviews, visit our Equipment Zones
Sign up for the Powder & Bulk Solids Weekly newsletter.
You May Also Like
---