Kellogg May Cut 1000 Jobs Under New Distribution Plan
Kellogg May Cut 1000 Jobs Under New Distribution Plan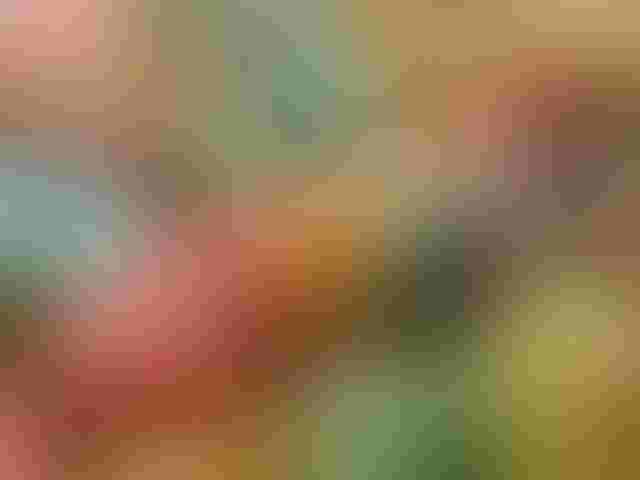 Kellogg Company may cut some 1000 jobs under a new plan. Image courtesy of Flickr user Michael Stern
In the wake of an announcement by Kellogg Co. issued Wednesday outlining plans to close the food company's direct store delivery (DSD) network of 39 distribution centers, the Battle Creek [MI] Enquirer reported Thursday that some 1,170 jobs may be cut as a result.
Kellogg Co. said it will exit its distribution network in the second quarter of 2017 in favor of a warehouse model, which the company said was already used in 75% of its North American business.
"The new model will be transformational for Kellogg, reducing complexity and cost structure while driving growth and profitability for the company and its retail partners," said a press release announcing the decision.
A company spokesperson, Kris Charles, told the Enquirer that an average of 30 full-time workers are employed at each of the 39 sites set for closure, amounting to about 1,170 jobs.
"While this is the right move for the company to achieve our long-term objectives, it was a difficult decision because of its impact on some sales and distribution employees," said Charles in a statement emailed to the newspaper.
Kellogg said the move will help meet changing consumer demands, cut costs and reduce complexity, while boosting its snacks business.
"The consumer and retail landscape continues to change," said John Bryant, Kellogg Co. chief executive officer and chairman, in a statement. "We have to change the way we reach and communicate with consumers. Because our customers' and our own warehouse distribution systems have become more efficient and effective, we can now redeploy resources previously tied to DSD and direct them to the kinds of brand investments that drive greater demand with today's consumers – ultimately growing our business and our retailers' business."
The transition to the warehouse model is expected to be completed by the fourth quarter in 2017, Kellogg said.
For more articles, news, and equipment reviews, visit our Equipment Zones
Sign up for the Powder & Bulk Solids Weekly newsletter.
You May Also Like
---