How a Machine Breakdown Led to a Frito-Lay Snack Sensation
How a Machine Breakdown Led to a Frito-Lay Snack Sensation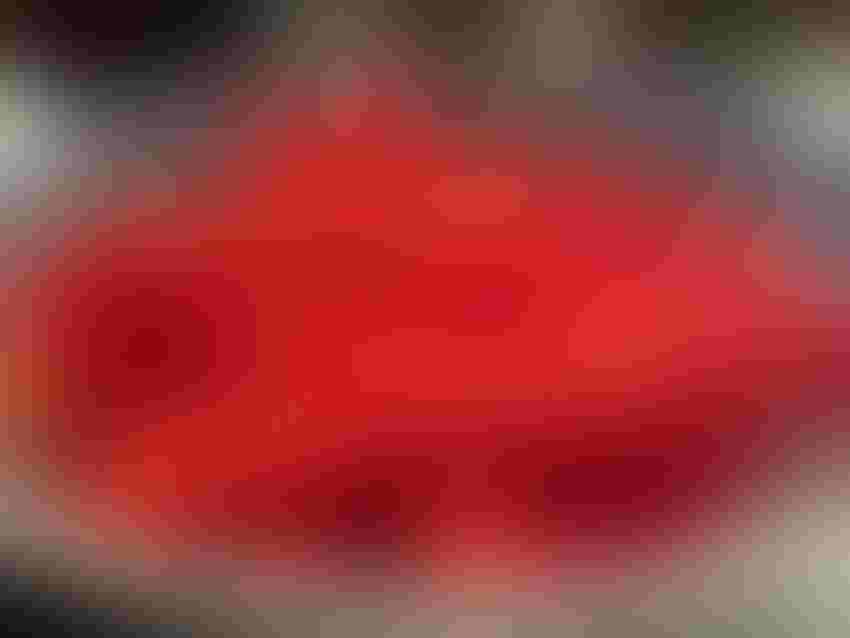 Frito-Lay Flamin' Hot Cheetos. Image courtesy of Flickr user calgaryreviews
Mexican immigrant Richard Montañez was working as a janitor at Frito-Lay's Rancho Cucamonga plant in California in the 1970s when an assembly line machine breakdown inspired him to create one of the most popular snacks sold in the United States: Flamin' Hot Cheetos.
Decades later, Montañez now serves as PepsiCo's executive vice president of multicultural sales and community activation and refers to himself as the "God Father of Hispanic Branding." The snack inventor is scheduled to present his story in an event called "Flame to Flame" on March 9 at the Idaho Falls Colonial Theater in Idaho Falls, ID.
As Inc. Magazine renders the tale in a 2016 article, a machinery mishap in the plant's assembly line produced a run of Cheetos that were not coated with the brand's characteristic orange ingredients. The bad batch of puffs inspired the janitor to do some experimenting.
"Some of them were missing the cheese because the machine had broken, so I took some home. I put some chili powder on it, and it tasted good," explained Montañez in a 2013 Daily Mail article.
Montañez's idea for Flamin' Hot Cheetos was inspired by the Mexican dish elote, or street corn.
"I see the corn man adding butter, cheese, and chili to the corn and thought, what if I add chili to the Cheeto?" Montañez told Inc.
Friends and family praised the spicy snack, urging him to take the idea to Frito-Lay executives. Montañez presented the idea before the company's chief executive officer, and the new snack was born soon after. The invention led the then-janitor to an executive position with PepsiCo and engagements with KFC and Taco Bell to help introduce new products to Hispanic consumers.
The crunchy, puffy base of Flamin' Hot Cheetos, or any Cheeto for that matter, is extruded enriched cornmeal, according to a Wired article explaining the production process of the snack. The bare, pre-Flamin' puff is then coated with a combination of cheddar cheese powder, maltodextrin, monosodium glutamate, "natural flavor," sodium diacetate, citric acid, and food dyes Red 40 Lake and Yellow 6 Lake.
Since their debut, Flamin' Hot Cheetos have been one of Frito-Lay's best-selling products.
Click here for information about the PBS Toronto event, May 16-18, 2017
For more articles, news, and equipment reviews, visit our Equipment Zones
Sign up for the Powder & Bulk Solids Weekly newsletter.
You May Also Like
---