Georgia-Pacific to Boost Capacity at Dixie Plant
Georgia-Pacific to Boost Capacity at Dixie Plant
The company is consolidating production of all Dixie cups at its Lexington, KY manufacturing plant.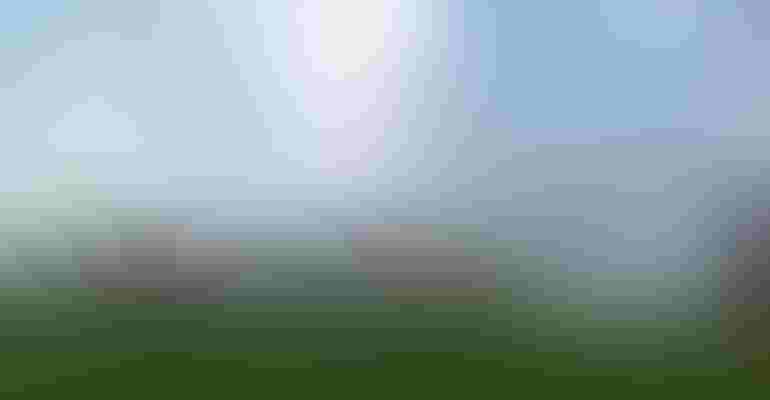 Image courtesy of Georgia-Pacific
Paper and building products firm Georgia-Pacific is launching an effort to increase capacity of Dixie cup products by consolidating the brand's cup making assets at its manufacturing facility in Lexington, KY, a recent company release announced.
As part of the plan, GP will also shutter its Lehigh Valley cup production plant in Easton, PA by the end of this year. 190 jobs are impacted by the company's decision.
"With the closure of the Lehigh Valley plant, it means that after 2021, all Dixie cups, including premium hot cups, recycled fiber cups and bath cups, will be made at the Lexington plant," the firm's release said.
Production of cups will continue at the Pennsylvania location over the next few months as equipment is moved to the facility in Kentucky. 50 new jobs will be created at the Lexington plant as a result of the relocation.
"As we work through this transition, no supply disruption is anticipated," said Georgia-Pacific.
The company completed a $100 million project last November at its Bowling Green, KY production plant to increase the site's capacity for Dixie brand plates and bowls. In January 2020, Powder & Bulk Solids reported that GP invested $145 million to expand its Dixie plant in Darlington, SC. GP said it planned to install new machinery, including a plate printing press, and build a new warehouse at the site. 
Sign up for the Powder & Bulk Solids Weekly newsletter.
You May Also Like
---