GE Plans to Hire 5000 More Female STEM Workers by 2020
GE Plans to Hire 5000 More Female STEM Workers by 2020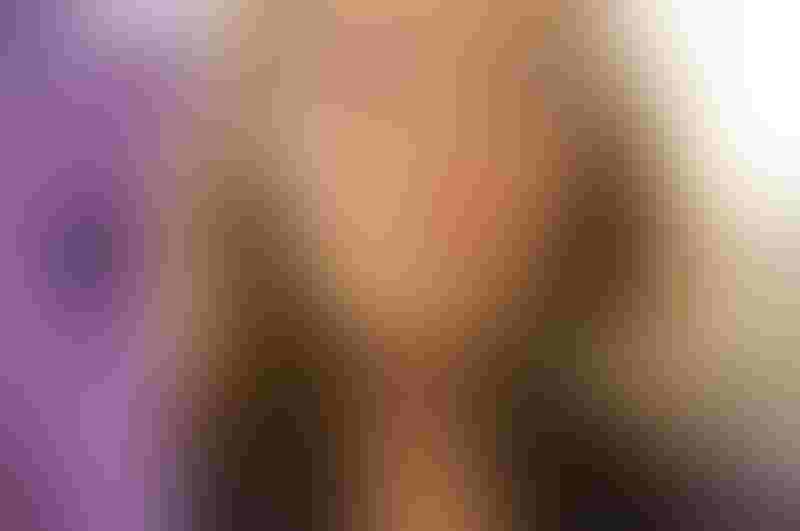 GE plans to hire 5000 women in STEM roles by 2020. Image courtesy of NASA
General Electric (GE) announced a plan to hire 5000 women in STEM roles by 2020 on Wednesday as the Boston-headquartered company published a white paper pointing out threats to manufacturing and technology in the coming years if more women do not enter STEM-related jobs.
"Technology and engineering suffer from a lower participation rate of women, holding back the pace at which these sectors could develop and their overall contribution to the economy. The numbers are staggering," the GE white paper, "Engineering the Future: The Socio-Economic Case for Gender Equality," said.
Women represent 14% of all engineers in the U.S. and occupy 25% of information technology (IT) jobs, and 27% of manufacturing positions, wrote the report's author, GE Chief Economist Marco Annunziata.
"Unless we bring more women into technology and manufacturing, there will be a significant economic impact on the sector. This is a problem for business to actively address," said Annunziata in a statement.
The report urges industry to close the gender gap in female employment in STEM roles, citing data from the OECD that closing the gap could boost GDP some 10% by 2030 and studies that found a rise in performance, ROE, and revenue among companies that are more gender diverse.
15,000 women currently work in technical roles at GE, the company's chief marketing officer said in an AdWeek article published Wednesday. A blog post on the GE's website said the plan will bring the total number of women working in technical positions to 20,000 by 2020.
"The program will significantly increase the representation of women in its engineering, manufacturing, IT, and product management roles – a strategy necessary to inject urgency into addressing ongoing gender imbalance in technical fields and fully transform into a digital industrial company," the blog post said.
For more articles, news, and equipment reviews, visit our Equipment Zones
Sign up for the Powder & Bulk Solids Weekly newsletter.
You May Also Like
---