Firm Fined $53K for Worker Conveyor Belt Injury
Firm Fined $53K for Worker Conveyor Belt Injury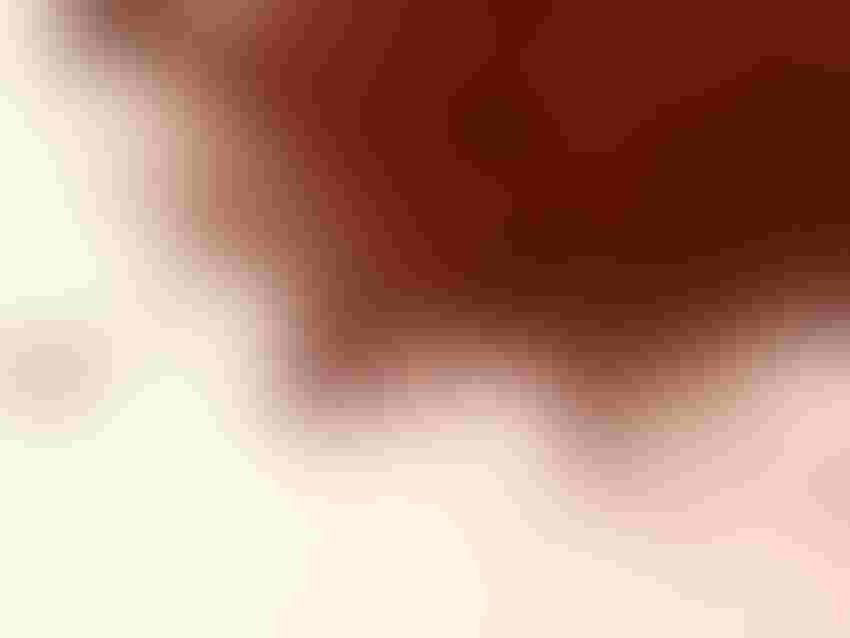 powder_1 copy.jpg
After it was found guilty of violating workplace health and safety regulations, a Mississauga, ON logistics firm faces CN$70,000, or about $53,389 USD, in fines for its role in a 2012 incident where a worker was seriously injured by a moving conveyor belt at its Mississauga facility, the provincial government of Ontario announced by press release Wednesday.
A worker's hand and arm were pulled into a moving conveyor belt at the Matrix Logistics Services Ltd. site on May 17, 2012, seriously injuring the man. He stopped the machine and then went to an area hospital, the release said.
After a six-day trial in 2015, a judge determined the company "committed the offense of failing as an employer to ensure that an in-running nip hazard that may endanger the safety of a worker was equipped and guarded with a device that prevents access to the pinch point," Ontario's government said. The fine was ordered on Feb. 7 after a sentencing hearing on Oct. 18, 2016.
The court said the company's actions violated the Industrial Establishments Regulation (Ontario Regulation 851) and the Occupational Health and Safety Act. A 25% victim fine surcharge was also ordered by the court, which is required under the Provincial Offences Act.
For more articles, news, and equipment reviews, visit our Equipment Zones
Sign up for the Powder & Bulk Solids Weekly newsletter.
You May Also Like
---