Feed Mill Fined $106K After Machinery-Related Injury
Feed Mill Fined $106K After Machinery-Related Injury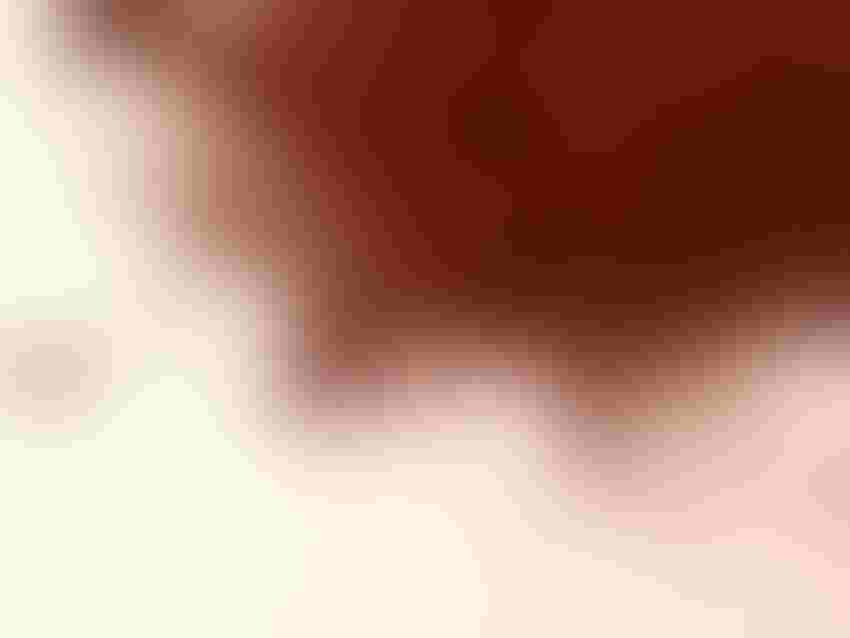 powder_1 copy.jpg
A Preston, UK-based feed company was ordered to pay a fine by a British court after a worker suffered serious hand injuries from contact with a piece of machinery's rotating metal blades in a February 2016 incident, Britain's occupational health and safety regulator, the Health and Safety Executive (HSE) announced in a Sept. 27 press release.
59-year-old Bowland Country Feeds Limited mill employee Kevin Hebblethwaite had several fingers on his right hand amputated following the Feb. 16, 2016 injury. The man was performing normal work duties when the incident occurred.
An investigation by HSE determined that the firm did not ensure machinery on site had proper safety guarding to prevent worker injuries and neglected to plan and identify risks related to moving parts on unguarded machinery.
"This incident could have been easily prevented had Bowland Country Feeds Limited taken the necessary action to ensure all moving parts of machinery had the required level of safety guarding in place, to protect workers operating the machinery," said HSE Inspector Leona Cameron in a statement.
Pleading guilty to violations of the Health and Safety at Work Act of 1974, the Preston Magistrate's Court ordered the firm to pay a fine totaling £80,000, or about $106,000. In addition, Bowland Country Feeds must pay £5689.46 in costs.
"Mr. Hebblethwaite suffered serious injuries due to BCFL's failings. All workers have the right to return home from work safely and healthy; they should not be injured by the work they do," said Cameron.
For more news headlines, articles, and equipment reviews, visit our Equipment Zones
Sign up for the Powder & Bulk Solids Weekly newsletter.
You May Also Like
---