DuPont Reaches $3M Settlement with EPA for 2014 Incident
DuPont Reaches $3M Settlement with EPA for 2014 Incident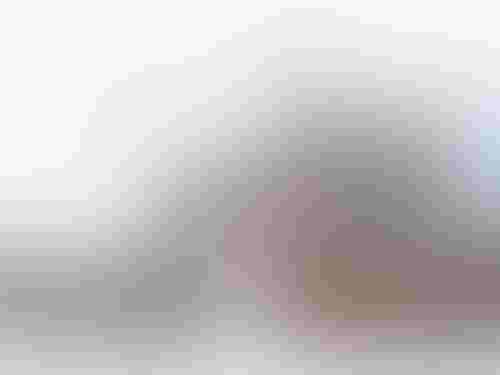 The DuPont facility in La Porte, TX where the chemical incident occurred in 2014. Image courtesy of EPA
E.I. Du Pont de Nemours and Company (DuPont) agreed to pay a $3.1 million civil penalty for its role in a 2014 release of about 24,000 lbs of methyl mercaptan that killed four workers at the firm's La Porte, TX chemical manufacturing plant, the U.S. Environmental Protection Agency (EPA) announced on Thursday.
The chemical maker entered into a Stipulation of Settlement with the EPA and the U.S. Department of Justice (DOJ) on July 23 that responds to allegations that the DuPont violated chemical accident prevention regulations. 
"Accidental releases of methyl mercaptan can be extremely dangerous," EPA Region 5 Compliance and Enforcement Director Cheryl Seager said in a statement. "This settlement ensures the rule of law is being followed by DuPont and emphasizes the importance of implementing risk management programs to protect our communities and our workers."
A release of methyl mercaptan occurred in the DuPontLaPort plant's Lannate unit on Nov. 15, 2014, killing four workers inside the building who were exposed to the chemical. Following investigations by the EPA, the U.S. Department of Labor's Occupational Safety and Health Administration (OSHA), and the U.S. Chemical Safety Board (CSB), the Lannate production facility was closed by the company. 
Investigators identified 22 possible violation of the Clean Air Act's Risk Management Program at the La Porte plant, including mechanical integrity violations and failure to implement safe work practices.
For more news headlines, articles, and equipment reviews, visit our Equipment Zones 
Sign up for the Powder & Bulk Solids Weekly newsletter.
You May Also Like
---