Conveyor Fire at TX Port Ignites 10K Tons of Wood Pellets
Conveyor Fire at TX Port Ignites 10K Tons of Wood Pellets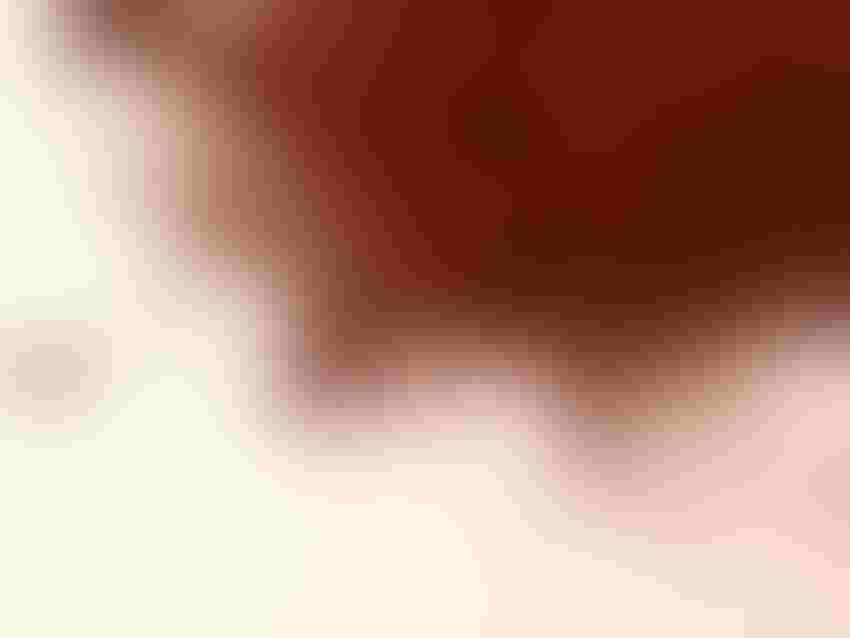 powder_1 copy.jpg
A conveyor belt loading wood pellets onto a bulk carrier ship Jobst Oldendorff at the Port of Port Arthur caught on fire Monday, creating a thick black cloud of smoke at the site as some 10,000 tons of wood pellets burned, numerous local media outlets reported.
"We think it was a spark of some type that set the wood on the belt on fire. The silo, one of five into which the ship at dock was scheduled to offload 50,000 tons of wood pellets, was three-quarters full at the time of the fire," Port of Port Arthur Director Floyd Gaspard told the Maritime Herald. "The silo was at the front end of the ship, about 600 feet away from the fuel, which reduced the chance of a blast.
No injuries occurred as a result of the fire, which started at about 3 p.m. as wood pellets were being loaded onto the ship. Gaspard told The Port Arthur News that despite a large cloud of smoke, damages to the port facility were minimal. The Jobst Oldendorff was damaged in the fire, the Maritime Herald said.
"Everything was on fire on the belt, in the hole of the ship and the belt made out of rubber, which caused the big black smoke in the sky," said Gaspard in the Beaumont Enterprise. "It looked like that part of the world was on fire."
Officials told Port Arthur News that the fire was under control by 5 p.m. The fire did not cause an impact on overall port operations, according to local television news station KFDM.
Click here for information about the PBS Toronto event, May 16-18, 2017
For more articles, news, and equipment reviews, visit our Equipment Zones
Sign up for the Powder & Bulk Solids Weekly newsletter.
You May Also Like
---