Clemson University Offers FDA-Approved FSMA Workshop
Clemson University Offers FDA-Approved FSMA Workshop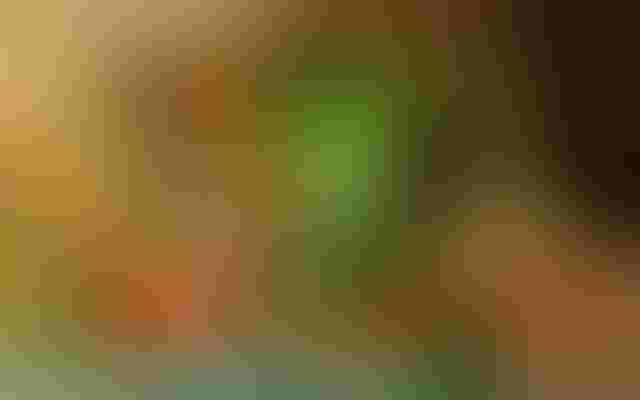 Clemson University is offering FSMA training for food processors. Image courtesy of Flickr user Michael Stern
As compliance dates for the U.S. Food and Drug Administration's Food Safety Modernization Act (FSMA) near, Clemson University is offering to assist farmers and food processing plants comply with the new regulations, the West Columbia, SC institution announced Thursday.
"The Food Safety Modernization Act is an update of federal laws for food safety," said a statement by Julie Northcutt, professor and Clemson University Cooperative Extensive Service Program team leader for Food Safety and Nutrition. "Prior to the passage of this act, we were operating under the Food, Drug and Cosmetic Act of 1938."
"This is the biggest overhaul of our food safety system in about 80 years," said Northcutt.
The course, "Preventative Controls for Human Food Regulation" (PCHF), takes place at Phillips Market Center in West Columbia on Feb. 15-17 from 8:30 a.m to 5 p.m. Those with an interest in obtaining Preventive Controls for Human Food Regulation (PCQI) are encouraged to register.
Under the new legislation, at least one PCQI must be employed at each food processing facility to oversee or prepare a food safety plan, reanalysis of the food safety plan, conduct preventative controls validation and review records. Successful completion of the course and the final exam results in PCQI certification and knowledge of how to perform the food safety activities outlined in FSMA.
Registration for the course costs $750 and includes a Preventative Control Guide, Association of Food and Drug Officials (AFDO) certification fee, an exercise book, lunch and snacks.
To register or for more information, visit http://bit.ly/2jPzSa2
For more articles, news, and equipment reviews, visit our Equipment Zones
Sign up for the Powder & Bulk Solids Weekly newsletter.
You May Also Like
---