BASF Plans Expansion of Antioxidant Production Sites
BASF Plans Expansion of Antioxidant Production Sites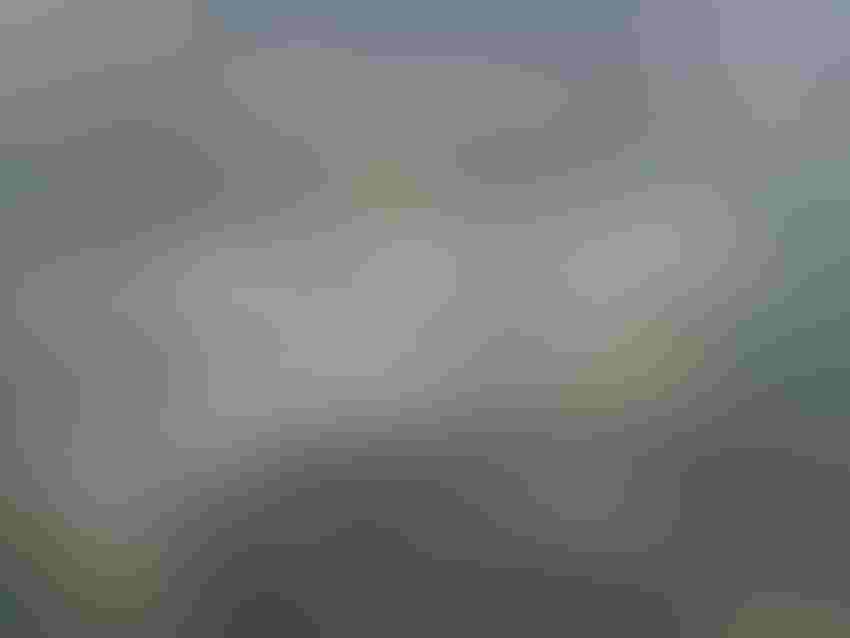 The BASF plant in Kaisten, Switzerland. Image courtesy of BASF
German chemical giant BASFis planning to invest in three facilities across its global footprint to expand production of the antioxidant Irganox 1010 as demand for plastic additives grows, the company announced in a press release Tuesday. 
A new production line will be installed at BASF's Jurong, Singapore plant, increasing its capacity for Irganox 1010 by 40% when the work is completed in early 2021. 
"By expanding our production capabilities, we respond to the increase in demand. With the investment in Singapore, we underline our position as the leading suppliers of phenolic antioxidants," Hermann Althoff, senior vice president of BASF Performance Chemicals Asia Pacific said in a statement.  
BASF said it will expand the antioxidants production capacity of its Kaisten, Switzerland facility by 30% next year through debottlenecking operations. The company also plans to increase capacity at its McIntosh, AL plant.
"Increasing our manufacturing capacity shows our commitment to plastic additives, which greatly benefits our global customer base," Deon Carter, senior vice president at BASF Performance Chemicals North America, said in the firm's release. "By investing in our McIntosh, AL site, we'll further improve our supply reliability and expand our capacity of Irganox 1010 and associated antioxidants to meet growing demand in the region."
Irganox 1010, a sterically hindered phenolic primary antioxidant, is used in polyolefins, polyacetals, polyamides, polyurethanes, polyesters, PVC, ABS, and some elastomers.
For more news headlines, articles, and equipment reviews, visit our Equipment Zones 
Sign up for the Powder & Bulk Solids Weekly newsletter.
You May Also Like
---