BASF Ending Force Majeure on Vitamin A and E Products
BASF Ending Force Majeure on Vitamin A and E Products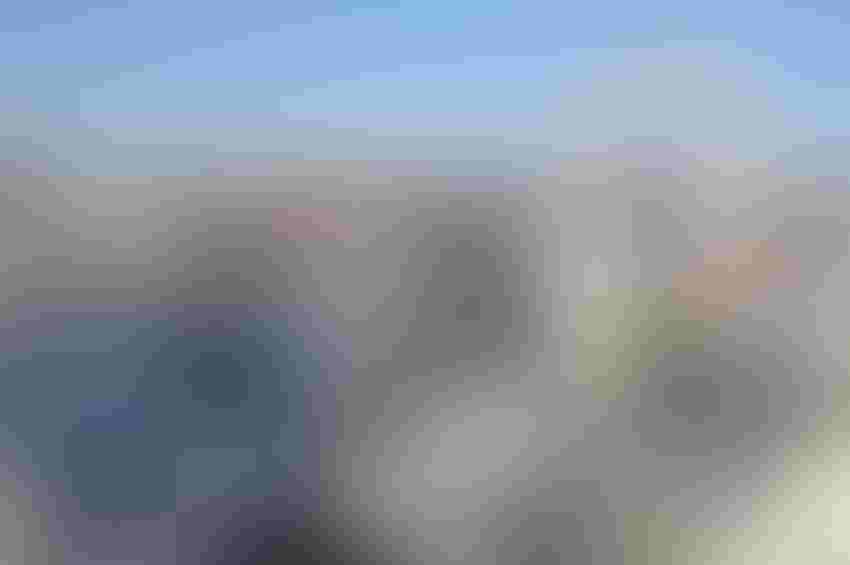 The BASF Citral plant in Ludwigshafen. Image courtesy of BASF SE
German firm BASF resumed production of several products that were impacted by a force majeure issued following a fire in late 2017 at a Citral plant in Germany. On Monday, a company press release announced that the force majeure was lifted for Lutavit A 1000, Lutavit A 500, Vitamin A Palmitate 1.6 Mio I.U./g, Lutavit E 50 S, and Vitamin E Acetate 94%, which are sold by its animal nutrition business.
The firm declared a force majeure for certain aroma ingredients including Citral and Isoprenol following a Oct. 31, 2017 fire at a Citral production plant in Ludwigshafen, Germany, Powder & Bulk Solids reported. BASF said it would halt production of Vitamin A and E and several Carotenoid products while the company worked to restore the damaged plant.
During the third quarter of 2018, the company will end force majeure for vitamin A and E products and several carotenoids for its human nutrition business. The bulk of BASF's citral and isoprenol-based aroma ingredients will be cleared from the list in the fourth quarter of this year.
BASF said the aroma ingredients will come back on line later than products for some of its other units because of the varied "manufacturing steps" required to produce them.
"As BASF is one of the main suppliers of aroma ingredients for customers in the flavor and fragrance industry, the company prioritizes making volumes of downstream products available, while building up stocks in parallel," a company statement said. "This, conditions to lift force majeure, such as the building of safety stocks, will be fulfilled later in its aroma ingredients business than its animal and human nutrition businesses."
The 2017 fire at the Ludwigshafen facility was caused by a failure of technical equipment following a scheduled shut down for maintenance. 
Sign up for the Powder & Bulk Solids Weekly newsletter.
You May Also Like
---