Baked Goods Maker Fined $56K After Dough Machine Injury
Baked Goods Maker Fined $56K After Dough Machine Injury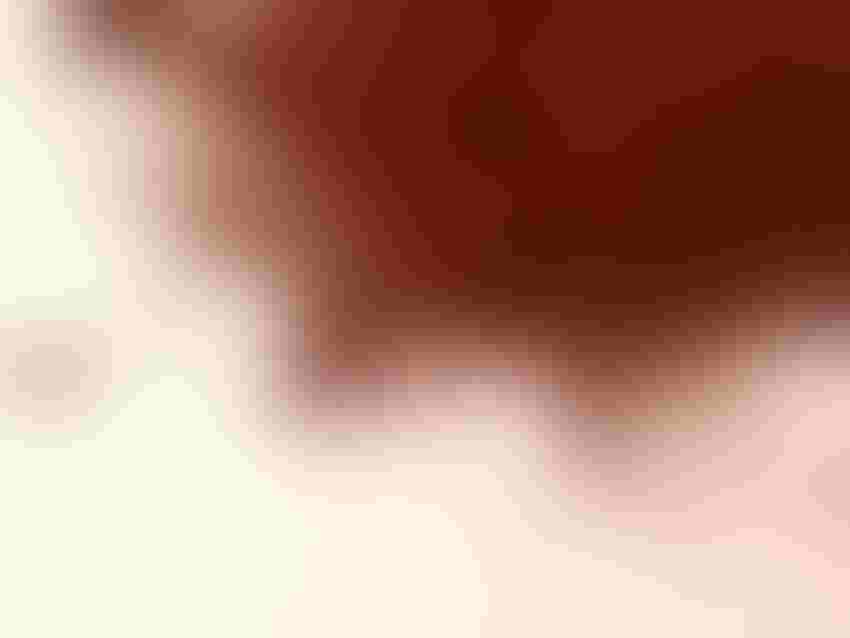 powder_1 copy.jpg
An Ontario manufacturer of baked goods was ordered to pay a fine for violations of the Canadian province's occupational safety laws that contributed to the 2016 injury of a worker who became trapped in a dough machine, the Ontario Ministry of Labour announced in a press release Monday.
FGF Brands Inc. was ordered to pay a fine totaling CAD$70,0000, or about $56,060, by Ontario Justice of the Peace Karen Walker on Oct. 13, 2017 and a 25% victim fine surcharge after pleading guilty to failing to adhere to provincial laws mandating the use of lock out measures on equipment that can cause harm to workers.
A temporary worker at the company's Concord facility on Locke Street was cleaning the internal belt of a hopper on July 30, 2016 and asked co-workers cleaning the area to move the belt forward to clean under the hopper. While the other workers were moving the belt, the temporary worker started cleaning a dough chunker. As the worker scraped dried dough from the chunker, the equipment's "reset" button was pushed and its blades rotated closed, trapping the person.
Rescuers had to disassemble the equipment to free the worker, who was critically injured and later transported to an area hospital.
For more news headlines, articles, and equipment reviews, visit our Equipment Zones
Sign up for the Powder & Bulk Solids Weekly newsletter.
You May Also Like
---