AkzoNobel to Expand Methyl Chloride Production Capacity
AkzoNobel to Expand Methyl Chloride Production Capacity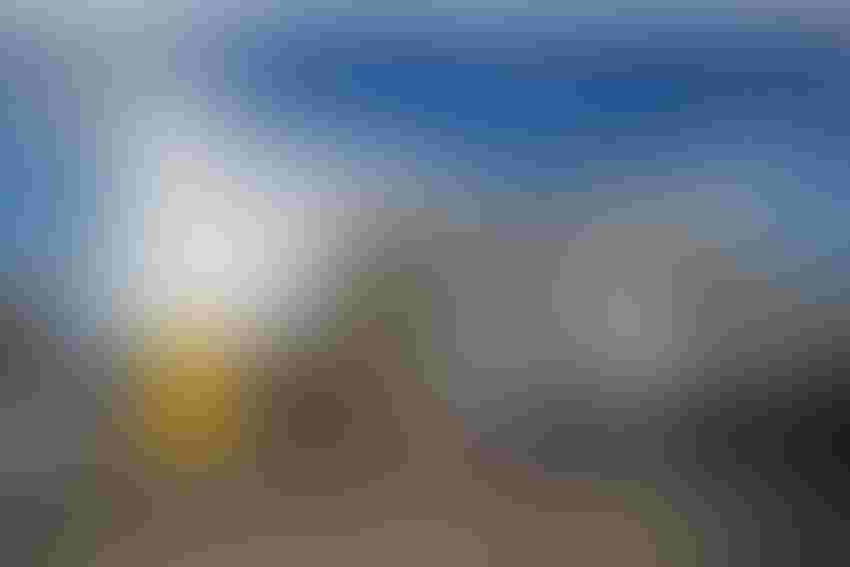 The AkzoNobel Specialty Chemicals plant in Frankfurt, Germany. Image courtesy of AkzoNobel
The specialty chemicals business of Dutch multinational AkzoNobel plans to increase production of methyl chloride at its Frankfurt, Germany plant under a new expansion plan announced Wednesday.
Set to be carried out over the next five years, the company said the expansion effort will support AkzoNobel customers who are increasingly using chloromethanes, like pharmaceutical manufacturers. A recent investment in the Frankfurt facility increased production of certain chloromethanes, including chloroform, carbon tetrachloride, and methylene chloride.
AkzoNobel plans to complete the newly-announced project by 2020. After the expansion reaches completion, the company will initiate a new effort to increase the site's output of chlorine, which is used as a raw material in chloromethanes.
"Our continued investments in both chlorine and chloromethanes production will increase reliability of supplies across the entire value chain to support the growth plans of our customers, while increasing energy efficiency thanks to the use of the latest technology," said Kurt Schwalenberg in a company press release.
Manufacturers who produce pharmaceuticals, agrochemicals, silicone polymers, and fluoropolymers employ chloromethanes as intermediates. They are used as raw materials in the industries like construction, automotive, and electronics.
"We are seeing strong growth in demand for chloromethanes and derived products from customers in emerging markets, such as India, for the manufacturing of pharmaceuticals and construction materials," Werner Fuhrmann, chief executive officer of AkzoNobel Specialty Chemicals, said in a statement. "We are well positioned to capture part of this growth by investing in additional capacity in Frankfurt. In addition, the improved energy efficiency will provide significant sustainability benefits for our company."
For more news headlines, articles, and equipment reviews, visit our Equipment Zones
Sign up for the Powder & Bulk Solids Weekly newsletter.
You May Also Like
---