ADM Moves on $1.8B Purchase of French Feed Firm Neovia
ADM Moves on $1.8B Purchase of French Feed Firm Neovia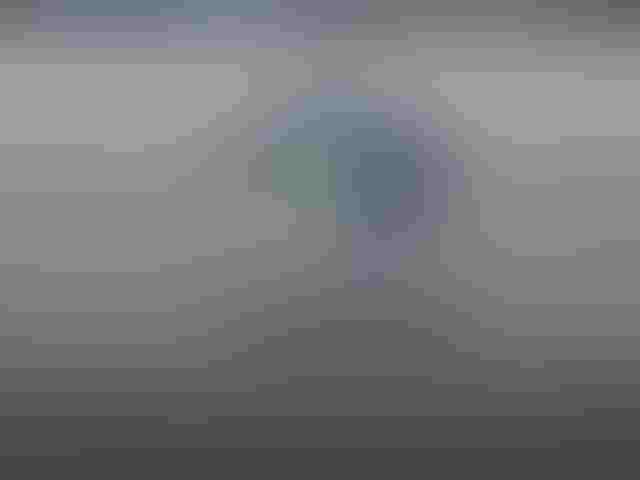 Agribusiness Archer Daniels Midland (ADM) is proposing an acquisition of French feed provider Neovia. Image courtesy of Flickr user ATSF104
American agribusiness Archer Daniels Midland (ADM) is eying an expansion of its Animal Nutrition business as it enters into discussions to purchase the French animal feed, feed ingredients, and value-added services provider Neovia.  
On Monday, ADM announced that it was granted the exclusive right to engage in discussions to acquire Neovia. A 100% cash transaction valued at €1.53 billion, or about $1.8 billion, has been proposed to the Saint-Nolff, France-based company.
"Neovia is a major global provider of animal nutrition solutions, with significant operations in Western Europe, South and Central America, and Southeast Asia," ADM chairman and chief executive officer Juan Luciano said in a statement. "Combining Neovia's global presence and product and innovation expertise with our own growing Animal Nutrition footprint and capabilities would create one of the world's leading animal nutrition providers, capable of offering complete solutions for customers around the world."
If the deal goes through, ADM will acquire 72 production sites across 25 countries. Neovia, founded in 1954, employs about 8200 workers across its footprint. Its majority stakeholder is currently the French agricultural cooperative group InVivo.
"This transaction is a great opportunity for both Neovia and ADM to establish what will be a global leader in animal nutrition solutions. ADM will pursue partnerships with French cooperatives and reinforce its relationships with the French agricultural world," Thierry Blandinieres, chief executive officer of InVivo in an ADM release, adding, "The sale of Neovia will enable us to accelerate our transformation by favoring investments in our growth levers: agriculture, agribusiness and wine, and retail and digital."
The feed company posted global sales of €1.7 billion in 2017, over 75% of which came from outside of Western Europe.
ADM has worked to increase its position in the animal nutrition space in the last four years. The American company has built new plants in North America and added capabilities for premix and aquaculture to several of its sites in Asia. In 2018, the Human Nutrition and Animal Nutrition units of ADM were transformed into a new, single business.  
In order for the transaction to proceed, both companies must inform and consult with employee representative groups and gain regulatory approvals.
For more news headlines, articles, and equipment reviews, visit our Equipment Zones 
Sign up for the Powder & Bulk Solids Weekly newsletter.
You May Also Like
---