$240M Soybean Processing Plant Planned in Spiritwood, ND
$240M Soybean Processing Plant Planned in Spiritwood, ND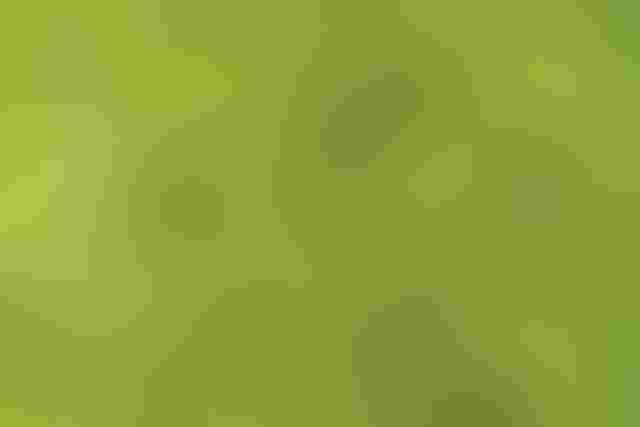 Minnesota Soybean Processors (MnSP) is planning to construct a new soybean processing plant in North Dakota. Image courtesy of United Soybean Board.
North Dakota Soybean Processors (NDSP), a subsidiary of Minnesota Soybean Processors (MnSP) is planning to construct a $240 million integrated soybean crush facility and refinery in Spiritwood, ND, a Feb. 8 announcement made by North Dakota Gov. Doug Burgum and the companies said.
The facility, capable of crushing 125,000 soybean bushels daily, will make 900,000 tn of soybean meal and 490 lb refined, bleached, and deodorized soybean oil per year, half of which will be used for biodiesel, the release said.
"Our preliminary market analysis shows there are markets this facility would serve that would complement our current efforts at the Brewster facility to reach both global and domestic markets for meal and oil," said MnSP General Manager Scott Austin in a statement. "We also believe that the biodiesel from this plant would serve both domestic and international markets."
MnSP is a member-owned cooperative that owns and operates a soybean crush facility and biodiesel production operation in Brewster, MN. NDSP chose a 150-acre site near Springwood, where the company is working to conduct a preliminary front-end engineering and design study to determine the feasibility of construction, according to the firm.
The North Dakota Agricultural Products Utilization Commission is working with MnSP on the construction feasibility study.
"The NDSP plant will create value in the local community and beyond by creating 55 to 60 full-time jobs, supporting local service communities, vendors, and suppliers and supporting the soybean price paid to local farmers," said Gov. Burgum in the release.
Click here for information about the PBS Toronto event, May 16-18, 2017
For more articles, news, and equipment reviews, visit our Equipment Zones
Sign up for the Powder & Bulk Solids Weekly newsletter.
You May Also Like
---