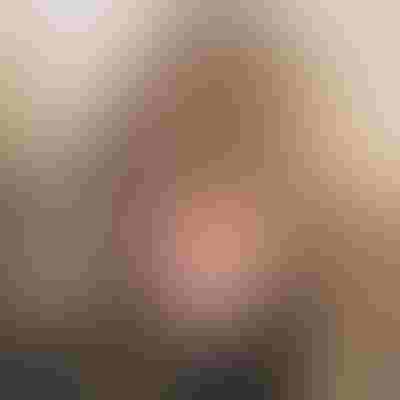 Centrifuge & Vacuum Drying
Tom Patnaik is a mechanical engineer with almost 20 years of experience in solid-liquid separation and drying, having worked at various times with different types of basket (or filtering) and sedimenting centrifuges, pressure nutsche filter-dryers, conical vacuum dryers, pan dryers, paddle dryers, low-shear and high-shear mixers, as well as particle size reduction and classification equipment, flow-control valves and systems. Mr. Patnaik brings his expertise in all areas of his process equipment background, to help you in making the optimal selection. Click here to ask this Expert a Question and view more Q&As.
---
Sign up for the Powder & Bulk Solids Weekly newsletter.