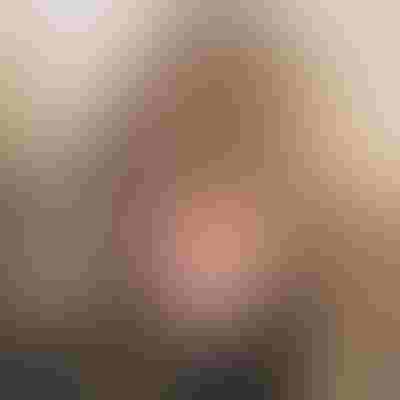 Born in Stockholm, Sweden Staffan Linnersten joined the Swedish Air Force as a Weapons and Aircraft Mechanic. Staffan graduated with a Masters of Mechanical Engineering Degree from Linkoping University in 1980. He started his professional career in Filtration in 1980 when he moved to the United States. Staffan developed a passion for all aspects of filtration and has for the past 31 years received exceptional training, knowledge and expertise in liquid, gaseous, coalescing and chemical filtration. The markets he has served include Aerospace, Military, Commercial, Agricultural, Industrial, Dust Collection and Environmental control. His filtration experience include design, development, manufacturing, testing (laboratory and field), standards, qualification, durability, reliability, application, specifications (interpreting as well as writing), materials, industry and academic filtration organizations. More than 20 of Staffan's inventions resulted in US and International patents. These innovations range from Cabin Air Filters (Commercial Air Liners), Nested Filters (Concentric Conical and Cylindrical Filters), Chemical Filtration (personnel protection and Fuel Cell Technology), Air-Oil separation (air compressors) and Electrostatic dissipation of compressor fluid (flash fire prevention). As Product Technology Manager at TDC Filter, Staffan is responsible for direction and oversight of all Product Technology including Research & Development, Product Engineering and Product Management.
Click here to Ask This Expert a Question and to view more Q&As.
---
Sign up for the Powder & Bulk Solids Weekly newsletter.