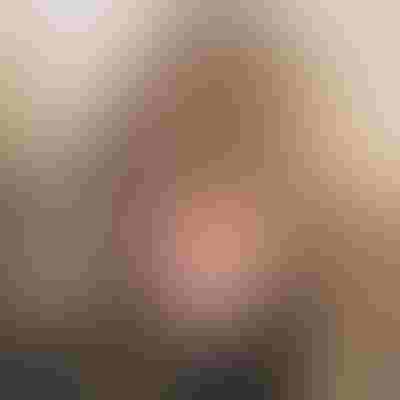 Manfred Bruckner is Global Sales Manager of J. Engelsmann AG, a German based specialist for screening and separating solutions.
He is an expert in bulk and solids handling with 29 years of project experience all over the globe.
Manfred realized projects with dry materials, powder and granules and huge capacities in plastics and fertilizer plants. These applications are extremely reliable and designed for 24/7 operation all year long.
For high quality applications, regarding material, surface, cleaning, hazardous area in Food, Pharma and nuclear power plants he always found a screening solution which fits client requirements.
J. Engelsmann AG www.engelsmann.com works together with Robert K. Wilson &  Associates www.drysolids.com .
Office and service facilities are located in  Houston Texas.
For more information please call R.K. Wilson at 281-443-1190 or visit www.engelsmann.com
Click here to Ask This Expert a Question and to view more Q&As.
---
Sign up for the Powder & Bulk Solids Weekly newsletter.